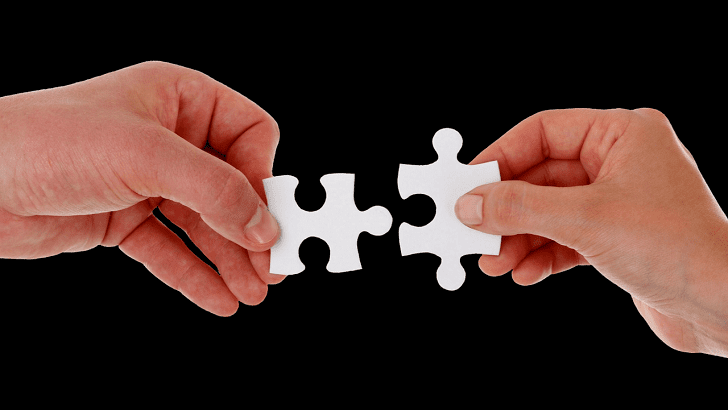 Mavenlink and Kimble Applications have announced a definitive agreement under which the two companies will merge. The merger brings together deep domain expertise and purpose-built solutions for professional services organisations (PSOs).
Accel-KKR, a global technology-focused private equity firm, will be the majority investor in the combined business. Existing Kimble and Mavenlink investors, including Carrick Capital Partners and Goldman Sachs, will continue to be investors. The merger will join two of the fastest growing technology players targeting the professional services vertical, serving 2,000 clients globally.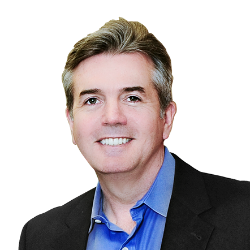 "For over three years, Accel-KKR has been Kimble's partner as we've worked to expand our product line. We have also extended our global sales and service capabilities," said Sean Hoban, CEO and co-founder of Kimble.
"We are excited to take this next major step with Accel-KKR and Mavenlink. We intend to create a company that will deliver innovative cloud-based technology, expertise, and value to professional services organisations globally."
Ray Grainger, CEO and co-founder of Mavenlink said: "Sean Hoban and I, together with our co-founders and entire teams, share a common vision. A purpose-built technology can transform the operational and financial performance of PSOs.
"Combining our capabilities and resources into a single organisation will accelerate our progress towards this vision. In addition to driving value for our existing and future clients."
A shared vision
The new company's complementary portfolio of vertical SaaS solutions will enable professional services leaders to manage complex workflows. It improves strategic planning by removing data silos and providing visibility and controls for project delivery, financial performance, and resource management. The breadth of the company's product portfolio will deliver clients a selection of solutions that meet the needs of every organisational size, vertical, and geographic footprint.
A Forrester Consulting study commissioned by Mavenlink highlights the primary drivers behind a move to purpose-built vertical SaaS software solutions. These solutions need to be tailored for professional services organisations, including improved client satisfaction, better forecasting and increased revenue.
"Mavenlink's and Kimble's shared vision is to help professional services organisations replace legacy resource and work management applications. Using purpose-built technology aligns with our investment focus on mission-critical applications and solutions," said Tom Barnds, Co-Managing Partner of Accel-KKR. "The combined company will be unique, able to meet the evolving needs of PSOs operating in the global networked economy."
The transaction, which is expected to close during the fourth quarter of 2021, is subject to regulatory approvals and other customary closing conditions.
Enterprise Times: What this means for business
This is big and surprising news from two effective players in the professional services sector. The merger deal has been done and is currently in regulatory review with the authorities. Accel-KKR had a majority stake in Kimble Application and has taken a majority stake in Mavenlink. So, it's not surprising they have decided to merge the two companies.
Kimble is particularly strong on the project management, general ledger and finance areas needs of PSOs. Mavenlink is strong in resource management and resource optimisation. The newly merged company has the potential to utilise these strengths and develop solid solutions, supporting the needs of PSOs.This Strategic combination backed by Accel-KKR marks a significant milestone in the maturation of vertical SaaS technology for PSOs.