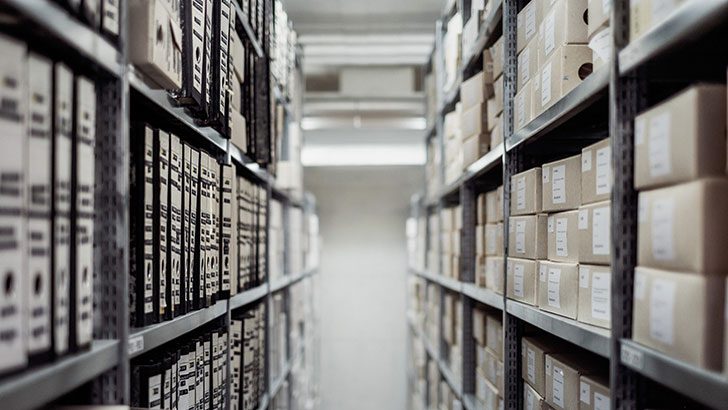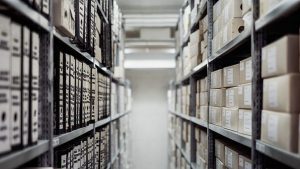 IBM has announced a new set of natural language processing enhancements to Watson Discovery. IBM is targeting financial services, insurance and legal services with this set of enhancements. It will make it easier for people to find key data in complex documents and data sets.
Daniel Hernandez, General Manager of Data and AI, IBM, said: "The stream of innovation coming to IBM Watson from IBM Research is why global businesses in the fields of financial services, insurance and legal services turn to IBM to help detect emerging business trends, gain operational efficiency and empower their workers to uncover new insights.
"The pipeline of natural language processing innovations we're adding to Watson Discovery can continue to provide businesses with the capabilities to more easily extract the signal from the noise and better serve their customers and employees."
What is IBM adding to Watson Discovery?
IBM has identified three new features that it is adding to Watson Discovery. It says that they will make it easier to customise the underlying NLP models to understand the unique language of their business. The new features are:
Pre-trained document structure understanding: There is a new pre-trained model for Watson Discovery's Smart Document Understanding feature. It will automatically understand the visual structure and layout of a document. It will also make it easier for users to get answers from documents and images.
Automatic text pattern detection: A new advanced pattern creation feature makes identifying business-specific text patterns in documents easier. It means that users can take their business and sector taxonomies and search across multiple document formats to find answers. It is also designed to self-learn those structures from as little as two examples. The goal is to speed up model development.
Advanced NLP customisation capabilities: Improves the ability of models to detect the correct data from highly complex documents such as insurance claim forms. IT requires less time spent in data preparation and labelling. The result is less training time required for models and faster model deployment.
All three of these enhancements are currently in beta in the Premium version of Watson Discovery. The first two are also available in the Plus and Enterprise plans.
Enterprise Times: What does this mean?
Companies are constantly being told the answer is in their data. The problem with that statement is that while it might be there, finding it is not simple. The complexity of the documents that a business holds often makes it hard to identify key data. This is where NLP comes in but only when it understands the data and, importantly, the taxonomy of the business.
Many of the solutions out there are fairly generic. They lack the understanding of specific terms and, importantly, the contextual usage of those terms. In addition, for things like insurance claims, any solution has to parse free text from claimants. That process requires more complex analysis to extract key meaning.
It is interesting that IBM sees these new enhancements, already in beta, as being particularly apt for three key verticals. Will we now see more enhancements for vertical industry sectors as IBM continues to develop Watson Discovery?