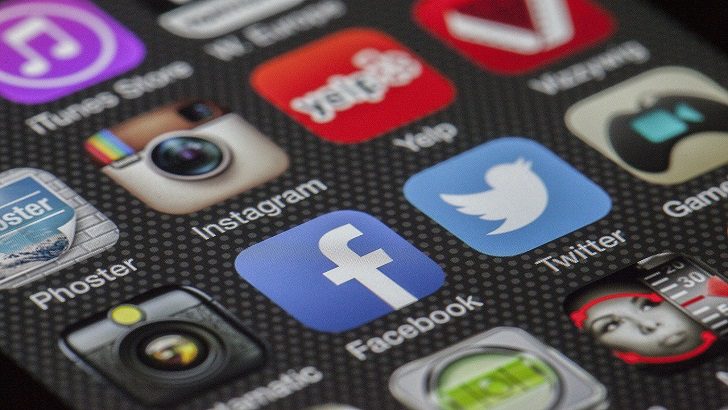 Supplied, the all-in-one wholesale platform that supports the entire selling cycle of an online retail store has launched SocialCart. The company says this is a first-of-its-kind eCommerce subscription model with competitive pricing. SocialCart furthers this mission by providing entrepreneurs with features such as Facebook Live auto-invoicing. This enables sellers to capitalise on shifting eCommerce trends, while simplified webstores and inventory management streamlines backend management.
"For small business owners and especially the solopreneur, time is money," said Joseph Heller, Founder and CEO of Supplied. "I started Supplied with the goal of democratising access to retail business ownership for anyone. Not just those with high capital and unlimited resources. We have created a platform where new business owners can connect to manufacturers, which removes minimum order quantities. Plus, we invite our sellers to be a part of a community that helps and empowers them on this journey. Through Supplied, thousands of small business owners are able to get their dream business off the ground. SocialCart's tools expands Supplied's power by saving hours of time to allow small business owners to mitigate the back-office work. They can focus on the fun, creative part of running a business."
COVID-19 changes the way consumers shop
COVID-19 permanently changed the way consumers shop, with eCommerce expected to rise by 22% of retail sales worldwide by 2023. To meet evolving consumer shopping behaviours, small business owners need the technology and tools to show where customers are online. SocialCart is leaning into the growing social commerce trend, which is growing in the US. Analysts suggest it is already a mainstream way of shopping in Asia. Small businesses are increasingly leveraging Facebook and Instagram Live as a meaningful sales channel. SocialCart provides a platform for them to grow and scale while eliminating back-office management. In the future, the tool will enable selling across all top social media platforms. It will offer sellers an omnichannel approach to running their business online.
"As a small business owner, SocialCart has allowed me to expand my business in a time when many are shrinking. While I have a physical location, SocialCart has allowed me to get my shop into the Facebook Live arena. This expanded my shop's reach and sales potential. The ability to move products on and off live sales from their inventory management system is a huge time saver. As is their easy-to-use integrated live sales capture software," says Supplied customer Mary Moss, Owner of Beverly Dry Goods. The company has been using the platform in beta. "I had planned on getting into the live sales arena 'one day.' However, SocialCart has made that move not only happen sooner, thus more sales potential,but also easier than I ever imagined!"
SocialCart subscription model
SocialCart offers a subscription model made up of three plans: Basic, Growth, and Pro. It offers the following tools to make online selling easier than ever:
Facebook Live Auto-Invoicing. Guaranteed to save hours of time, after each Facebook Live. Sellers can view the invoices sent by SocialCart's software and the payment status of each invoice. All that's left to do is pack and ship.
eCommerce Webstore. With no setup or maintenance needed, SocialCart provides small businesses with a fully functional webstore with a personalised SocialCart subdomain.
Inventory Management System. A simplified inventory management system helps small business owners stay organised, add products from any wholesaler and have Supplied orders automatically synced.
While SocialCart's subscription model includes these new tools, Supplied users have free access to Supplied's wholesale marketplace with no minimum order quantity, 30% off with Group Buy, free resources and educational tools through Supplied University, as well as community support. As retail tech continues to evolve, SocialCart is a huge push forward for Supplied in truly supporting the full selling cycle. This platform is a major asset to the live selling community and is empowering small business owners everywhere to make their dream of getting their business off the ground, a reality.
Enterprise Times: What this means for business
There is an emerging trend of consumers using social media sites to discover and buy items. As a result, there is an increasing popularity of online spending in non-traditional channels. This includes channels such as TikTok, WhatsApp, Twitch and voice commerce. It's good timing on the part of Supplied to launch its SocialCart solution. A subscription model that features turnkey eCommerce tools, including Facebook Live auto-invoicing, easy-to-create webstores, and a simplified inventory management system. Started in 2020, Supplied supports small retail business owners with the tools, knowledge and community to kickstart and grow their business online. SocialCart can only deepen Supplied's position as a trusted resource to the small business owner looking to scale online.