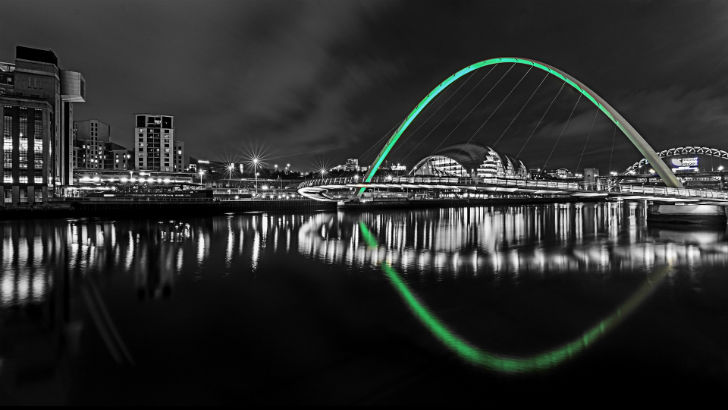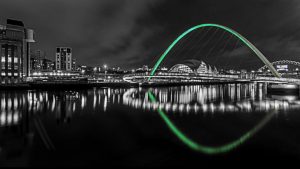 Steve Hare, CEO of, Sage announced what he called a "tough decision" yesterday. He addressed staff and informed the market about an organisational restructuring within the product management and marketing functions at Sage.
As part of that restructure, Sage will lose up to 820 roles across an organisation that equates to more than 7% of its employee base, roughly 11,000. While the shares dropped by nearly 5% this week, there was no immediate reaction from investors. According to The Motley Fool, the original drop was due to a downgrade to 'sell' by Goldman Sachs due to a lack of "margin expansion".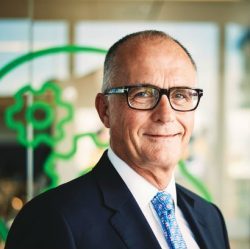 Hare explained, "We must simplify our business so that we can go faster and make it easier for customers to buy and use Sage solutions and easier for our colleagues to serve those customers."
What is changing
The restructure will see all product teams reporting to Chief Product Officer Walid Abu-Hadba, who only joined the company in June 2021. It will see the unification of all marketing teams, including product marketing teams under Chief Marketing Officer Cath Keers.
The hardest hit is the international region, including Europe, Middle East, Africa, and APAC; it will lose 370 roles. Two hundred fifty roles are going in North America and 200 across the UK and Ireland. While these restructures will almost certainly save money on salaries, will Sage free up some budget over time?
The restructure will simplify both organisations and enable a better service to customers. Hare noted, "We are announcing today that we will remove some roles across the business so we can further rebalance our investments towards our strategic priorities and simplify the business."
This is not primarily a cost-saving exercise as Sage has not stopped recruiting. There are currently 199 open roles at Sage; perhaps ironically, the first two listed are marketing Executives in Newcastle and Dublin, the third is for a Partner Marketing Manager in Atlanta. When asked how many hires it plans, Sage replied, "We expect to have approximately 1500-2000 open roles globally in FY22 and will remain committed to internal mobility."
Sage plans to create those roles in "Customer Experience and brand, technology and innovation areas, which are strategic to growth."
Enterprise also asked Sage about the impact of any redundancy costs. Sage replied, "The cost of making staff redundant varies significantly by geography and level of seniority. We are in the consultation process so it is too soon to comment in any further detail. We expect to provide for this cost in FY21."
Sage FY21 results are due out in late November.
Helping the leavers
For those at risk, Hare promised to provide local support in their search for new roles. He committed to:
Outplacement support for colleagues
Redundancy payments in excess of statutory requirements
Opportunities to apply for new roles, though possibly not in the same location
It will be interesting to see how many jobs go in countries with substantial redundancy costs, such as France, and whether Sage pays more than the minimum there. These moves should go some way to maintained morale in the organisation and will also help with survivor guilt. Sage will also want to mitigate the risk of negative Glassdoor reports, which might leave it struggling to attract talent.
Enterprise Times: What does this mean?
Hare has again shown he is willing to make tough decisions. He may also have listened to Abu-Hadba, who presumably wanted to simplify the structure beneath him that had presumably grown unwieldy over time.
When the Sage annual conference kicks off in a few weeks, more information is likely to emerge about how the organisation will structure itself and how the teams will align with products and regions. Hare was already honing the organisations internationally, and a clearer picture should emerge over the next few months. It may also mean that Goldman Sachs may reconsider their advice once the restructuring costs are completed and if margins increase.