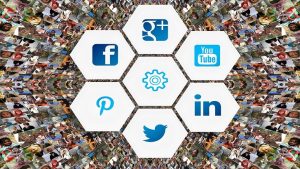 Enterprise Times recently attended an impressive demo of Acquia's Drupal Cloud platform. ET spoke to Julia Welch, Manager, Solution Engineering and Ryan Picchini, Senior Director of Product Marketing at Acquia to discuss all things digital experience. Julia and Ryan, outlined their four top tips for an enterprise looking to develop superb modern digital experience.
1. Share the digital workload and empower your team
Share the digital workload among technical and non-technical teams. Ensure they are supported with the right tools that enables them to scale effectively and move efficiently. Empower more members of your team. The buyers journey is moving online. The sales, support, research and many other conversations are still taking place in-person. Those conversations need to be migrated digitally to support the whole customer experience life-cycle. Businesses need to have the right people contributing to the digital experience.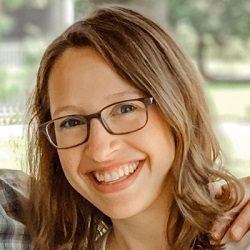 2. Governance and tools
Develop the governance and tools to support the in-house teams and processes. Businesses have to ensure they are supported with the correct purpose-built tools that reflects the way they operate and work. From allowing the right persons to undertake simple tasks like locking down the brand's colour palette of a single component. Through to who is allowed to push code between the development and staging environments. These tools need to allow enterprises to scale effectively and move efficiently. For instance, Drupal Cloud tools allows developers to set-up a development environment in minutes, as opposed to weeks or months. This will become critical as organisation think about who they form a technology partnership with.
3. Composable elements
Develop a set of composable elements that can be reused. Consider how widely consumers adopted Alexa which increasingly is becoming the primary communication channel for many customers. Increasingly, all businesses need content that is accessible to all channels. Enterprises also need to consider the design elements used for all their digital assets. It needs to be customised for digital assignments. Enterprises need to set composable elements, both from a depth perspective of the integrations, and the core customer experience elements. It needs to be integrated into the presentation layer – the design.
4. Ensure that security is not left behind
As the business expands into more channels, it results in more internal stakeholders contributing to developing the digital customer experience. The organisation must be in lock-step around security, successfully distributing content, wherever the customers are. However, if a business experiences a data breach and then the business has a major issue. This occasionally gets pushed to the background as CX leaders come to the fore. However, security considerations must remain firmly centre-staged.