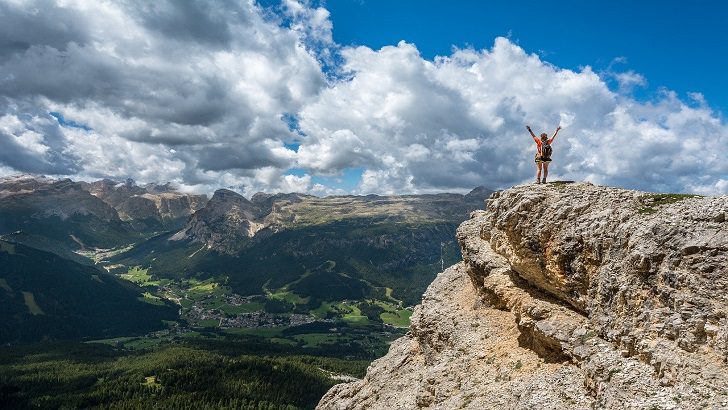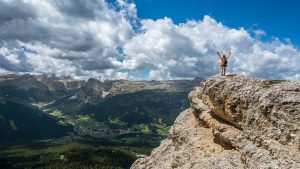 Annex Cloud has announced an integration with CM Group, the Martech industry's family of email marketing and multichannel campaign management products. Annex Cloud is an enterprise technical solutions provider of advanced loyalty management solutions and experiential customer retention software.
The Annex Cloud and CM Group integration provides enterprises with a marketing platform supported by first-party loyalty data. This enables data-led connections that strengthen customer relationships, reduce churn, and increase lifetime value.
Consumers control their communications inbox
Today's consumers are in full control of their inboxes, ignoring communications that aren't timely, relevant, and personalised. The challenge is, according to eMarketer, 63% of marketers report that data-driven personalisation is the most difficult tactic to execute. Loyalty creates a mutual value exchange that creates endless opportunities to connect with customers. From loyalty programme activations, purchase thank-you emails and monthly statements to deals and perks, referral campaigns, and bonus reward offers. Loyalty helps brands deliver ongoing value their customers can't get anywhere else.
Annex Cloud's Loyalty Experience Platform pushes customer loyalty data to CM Group's email platforms, including Sailthru and Emma. This enables enterprise marketers to create customised campaigns that will create more valuable interactions with customers. Leveraging first-party loyalty data enables brands to increase purchase frequency and average basket size. While improving retention, campaign effectiveness, and overall profitability.
What the companies say
"Joining with CM Group allows joint clients to create one-to-one content in real time based on customer behaviours and preferences. This drives higher conversions," said Al Lalani, Co-Found and CEO, Annex Cloud. "CM Group is also committed to making it easy for brands to scale as they grow and their needs change. This collaboration gives companies a comprehensive suite of loyalty marketing capabilities that help them connect uniquely and emotionally with customers."
"To deliver the personalised experience today's consumers expect, brands need to orchestrate customer touchpoints across channels. While also operating at the speed of their customers," said Desta Price, Chief Product Officer of CM Group. "Partnering with Annex Cloud made sense for CM Group given the sophistication of their loyalty technology. It enables our customers to leverage real-time loyalty data for a 360-degree customer profile that drives even more meaningful engagement."
Enterprise customer retention solution to accelerate growth
Annex Cloud's Loyalty Experience Platform is a full-suite loyalty solution that allows organisations to buy just what they need. This means they can start with a simple value exchange and collect first-party data. Then add on more sophisticated omnichannel reward and program types as they grow.
Modularity: The widest range of engagement modules to build attitudinal, emotional, and empathic connections. Extensible platform allows flexibility and a nimble delivery environment to meet ever-changing needs.
Comprehensive Engagement Suite: Brands can capture, recognize, and reward all customer actions with referrals, gamification, UGC/survey, influencer management and contests.
100+ pre-built integrations: Pre-built integrations with 100+ technologies strategically architected to accelerate the delivery of loyalty management programs and meaningful customer experiences. Learn more.
Enterprise Times: What this means for business?
Structured loyalty programmes have been around for at least two decades. However, as a result of the increasingly competitive landscape, they have evolved rapidly in the last few years. Particularly, as a result of the pandemic. Industry research has shown that brands with high levels of customer loyalty outperform their competition. It is just human nature. Customers who undergo positive brand experiences are likely to return to that brand for repeat positive experiences. So, it's critical that retailers, brands and online merchants provide their customers with valuable and memorable experiences to build trust. Personalisation is key to this process and has to be integrated into any corporate loyalty programme.
Loyalty management allows companies across industries to evolve their loyalty programmes from transactional to human-centric. This is only achieved by delivering personalised, relationship-building moments to each customer. Hence Annex Cloud integration with CM Group. Integrating an advanced loyalty management solution with email marketing and multichannel campaign management tools only strengthens the Annex Cloud's platform. The company believes brands can enhance customer engagement in real-time to increase lifetime value. Ultimately, this will build customer loyalty.