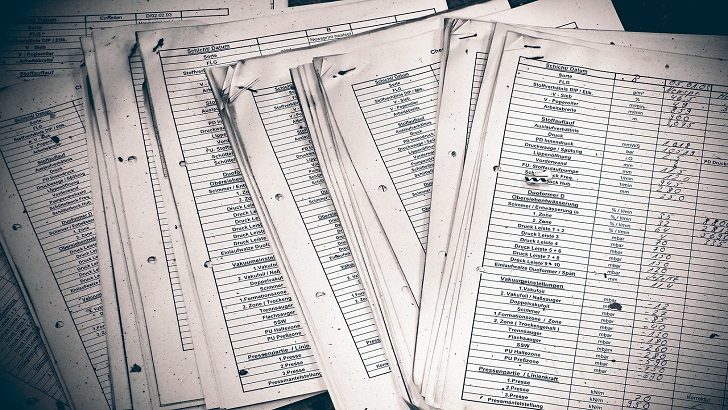 Brightpearl has curated a list of the 50 fastest growing eCommerce brands of the 'pandemic era.' Swansea-based premium drink brand, Au Vodka, has been revealed as the UK's fastest-growing online brand. The company confirmed more then 500 companies applied, including 14 current Brightpearl customers who eventually made the final 50.
Researchers tracked growth rates for hundreds of companies across England, Wales, Scotland and Northern Ireland. This was calculated by measuring the revenue growth rates of hundreds of UK eCommerce companies from 2019 – 2020. The growth rates were based purely on year-on-year revenue figures to produce a percentage growth rate. The most challenging period ever for British retail.
Au Vodka finished atop the list, with a net growth of more than 10,000%. Au Vodka is a luxury vodka brand and is owned by Welsh duo Charlie Morgan and Jackson Quinn. The company is partially owned by DJ, producer and TV presenter, Charlie Sloth. Au Vodka was also recognised as the fastest-growing company within the luxury sector and regional winner for Wales.
Key growth sectors
Looking at the combined revenue across the Lightning 50 over the past year, brands earned more than £340m. The average growth rate for online retailers at 518%. In terms of the sectors which appeared most in the list, 'Fashion & Footwear' and 'Homewares' were on top. Each category recording a total of nine brands in the top 50 (36%).
Delving further into the data, Brightpearl discovered that the South West is a booming region for eCommerce. This area had the greatest proportion of brands represented in the list. There was almost one in five (18%) of the fastest-growing e-commerce brands based there.
A huge shift to online shopping
The pandemic has changed the way businesses operate and how customers shop. An internal study from Brightpearl of 2,000 Brits showed a huge shift to online shopping during the pandemic. This has accelerated this year. Just under half (43%) of consumers are now buying things online more than normal. 65% expected to increase online purchasing this year – leading to online sales rocketing.
"As we are fully aware, the pandemic has seen a big shift to online shopping. It has introduced several operational challenges for retailers to overcome," said Brightpearl's Chief Revenue Officer, Nick Shaw.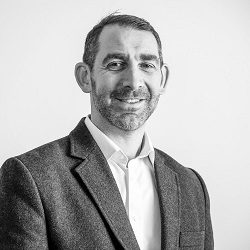 "Many have risen to this and now the results are in. We can see some brands and whole sectors have exceptional growth and success, despite the difficult climate we have had.
"It's wonderful for us to be able to celebrate and recognise the hard work that has gone into this growth. I would like to congratulate everyone who made it into the Lightning 50 list"
Bristol-based Brightpearl works with thousands of retailers introducing software that puts orders, inventory, financials, POS (point of sale) and CRM (customer relationship management) in one place.
To compile the Lightning 50, Brightpearl asked brands to submit annual growth figures from 2019 to 2020, with each brand ranked solely on its net growth percentage during that time frame.
The Lightning 50 top ten companies
The Lightning 50 top ten, and the recorded growth for each are:
Enterprise Times: What this means for business?
Only one fact remains true. The nature of eCommerce continues to evolve, adjust and permeate every aspect of our lives. Smart, digitally savvy brands and online merchants are enjoying the recent rapid rise of digital shopping. This has been further stimulated by the coronavirus pandemic. Brands have to find new ways of creating and sustaining relationships with their customers. Brightpearl's research is innovative and interesting. The company looked at the revenue data behind the UK's online shopping space. It then produced a definitive list of the 50 UK retailers that are enjoying the largest eCommerce growth over the past 12 months.
Virtually all of the companies on the growth list quickly pivoted their business and developed new solutions to cope during Covid-19. Maplin had to re-invent themselves as a pure online store, when it had to close its high street outlets. As a spokesperson from the Porcelain Superstore suggests, "Having a solid foundation has been vital to our business. There's no point scaling if systems can't handle it. Systems give you confidence to increase marketing, not let customers down, build your reputation and focus on growth – not on issues."