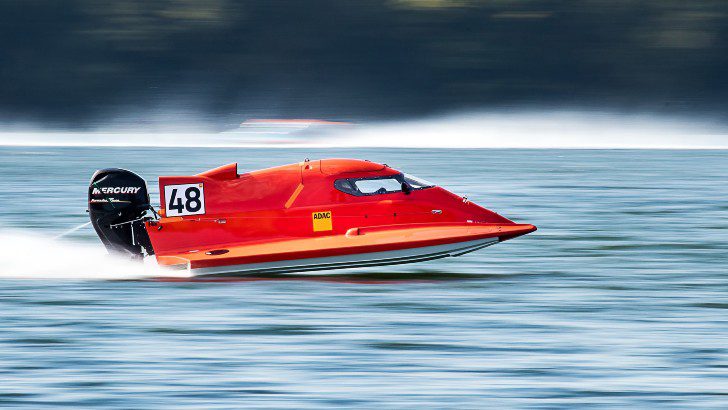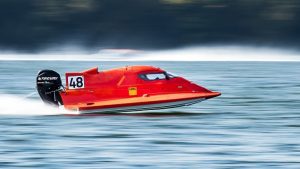 Planful not only gave the audience at its conference new functionality, it also revealed that the engine behind its FP&A solutions has been updated. Grant Halloran announced the launch of Predict: Projections during his keynote. Sanjay Vyas, Chief Technology Officer, Planful unveiled how the platform that Planful solutions sit on is now more powerful.
Vyas commented, "Planful is committed to empowering its customers at every step of their growth journey, evidenced by our recent customer experience transformation, as they scale to have more complex models, greater amounts of data, and an increased need for business agility. These enhancements noticeably improve platform performance, increasing decision-making velocity for finance and accounting teams for years to come."
Empowering planning
Financial Planning is becoming more complex. Financial teams have access to more data and have realised that they can now include data beyond the pure numbers. The pandemic has also meant that business leaders are seeking an increasing number of "what if" scenario plans.
Planful has upgraded its Operational Planning Module to significantly improve the data aggregation and calculation performance. Tests of the multidimensional engine indicate that aggregation and calculation speeds are up to ten times faster. Vyas added, "The larger the models, the more improvement users will see, turning massive amounts of data into critical insights, decisions, and actions even faster."
It is critical that the performance scales faster than the customer base does. The number of custom models used has grown by 40% in the last six months and there are now thousands of custom models in use across the platform.
Those models include use cases such as demand planning; sales and operations planning; labour shift planning; sales capacity planning; compensation modelling; customer renewal and churn planning; and, same-store sales analysis.
UI/UX Platform Improvements
Planful continues to enhance the usability of its solutions.  It continues to improve the user experience and user interface improving both navigation and usability. The latest changes streamline essential and frequently used workflows. The changes also mean that novice users of the planning solution will find it easier to use, increasing adoption.
Customers are welcoming the changes. PS Logistics, one of the largest and fastest-growing transportation solution providers in the United States leverages Planful. The company trimmed its monthly close by 80% and found $2.4 million in cost savings when it first deployed the solution in 2013. It helped to double the size of the business without having to increase headcount in the planning function. It still relies on the software.
Dwight Lloyd, Financial Controller at PS Logistics commented, "PS Logistics depends on the Planful platform for all of its essential planning and financial processes. It not only speeds up our close, but lets us pull in operational data and improve our reporting to be more proactive. Despite our growing needs, Planful has remained one step ahead with its exceptional speed and scalability.
"With these latest enhancements, Planful is light-years ahead in terms of user interface, user platform, and financial reporting, while also ensuring the security, accuracy, consistency, and timeliness we require."
Enterprise Times: What does this mean
Planful Perform switched to a virtual conference late. However, it appears to have been a success from the initial keynote through to the many, well-attended sessions. The announcements did not disappoint either as Planful prepares to continue its rapid growth. Companies are not just after the latest feature set, they also want assurance that the platform will continue to perform.
In the past, some companies have forgotten that, leading to dissatisfied customers. Sensibly Planful has taken the time to explain the improvements made, though it fell short of explaining how it would continue to improve performance as it onboards more customers across more regions.