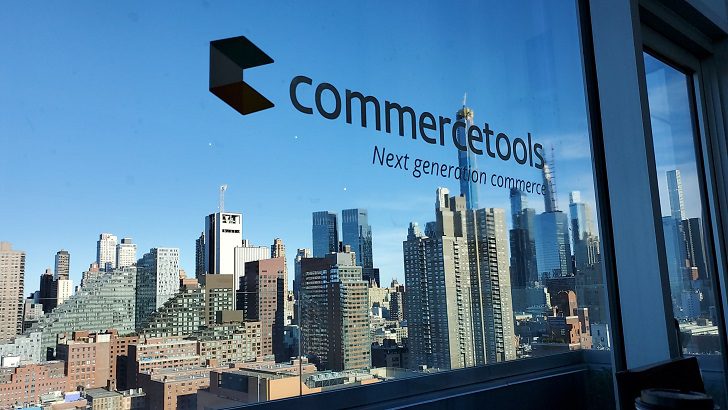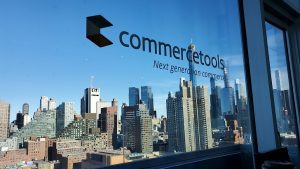 commercetools, an early adopter of the headless commerce has announced a $140m investment completing its series C funding round. The funding was led by global tech investor Accel, alongside existing investors Insight Partners and REWE Group. The capital raised will fuel the company's global expansion. It allows commercetools to continue to help enterprises embrace the modern way of building their ecommerce environments.
Dirk Hoerig, founder and CEO of commercetools, is excited that Accel chose to support the company in its mission to become the global market leader in commerce experience technologies. "We are singularly focused on providing all the tools and building blocks our customers need to deliver outstanding shopping experiences. Additionally innovation to consumers. This latest funding round will further accelerate our growth towards this target."
commercetools secured a spot on the exclusive 2021 List of Unicorn Companies recognising privately held companies worth over $1 billion. The company has experienced accelerated growth in the past year as the global pandemic changed commerce forever. When the pandemic hit, companies needed to react in days to supply chain issues. In addition to the shuttering of brick-and-mortar stores, and ultimately how consumers interacted with them. Legacy commerce platforms lacked the speed and agility to enable companies to adapt. As a result, this stifled their ability to capitalise on the explosive growth of commerce.
A new way to support commerce
"commercetools is leading the movement of a new way to do commerce that is API first. When we pioneered the headless commerce space eight years ago, we built the foundation to change our whole industry for the better and re-invented eCommerce," says Hoerig.
commercetools plans to use the capital to expand sales and marketing efforts in North America, Europe, and APAC. The funding will also be used to extend the commercetools product portfolio and expand its partner ecosystem. This includes investing in third-party channel relationships that will make technology integrations and extensions with commercetools even easier.
Earlier in the year, commercetools announced a partnership with the Volkswagen Group. Volkswagen will utilise commercetools software and infrastructure for its group-wide eCommerce platform. The new platform will allow customers to purchase everything from vehicles to hubcaps to digital services from Volkswagen. The platform will be available to other Volkswagen group brands including Seat, Audi, Bentley and Porsche.
Matthes Kohndrow, Product Manager eCommerce at Audi said, "Audi Commerce Platform was built with three core values in its DNA. Speed, Adaptiveness and Effectiveness. With commercetools as the backbone for our platform, we were able to build a scalable, global commerce infrastructure aligned with our values. As a result, we can now leverage new eCommerce business models at Audi in only a few weeks."
Enterprise Times: What this means for business?
commercetools has been disrupting the eCommerce sector for going on for a decade. The company first pioneered the development of headless commerce. The additional injection of finance will ensure the company can continue the disruption of the global eCommerce software market. Commercetools was one of the founding members of the MACH Alliance. The organisation is attempting to future proof enterprise technology and propel current and future digital experience by embracing open and connected enterprise technology. MACH principles (microservices, APIs, cloud-based and headless) are no longer a niche offering.
Large international enterprises across the globe are now embracing MACH principles. Attracted to having the ability to deliver effective commerce experiences across an increasingly complex range of touchpoints with agility and speed. Companies using commercetools are in a good position to handle nearly anything the market can throw at them. commercetool's new round of funding will also enable the company to compete with the Salesforce, Hybris and Magento eco-systems. It will be interesting to see, how these companies develop their platforms to respond to these new MACH upstarts.