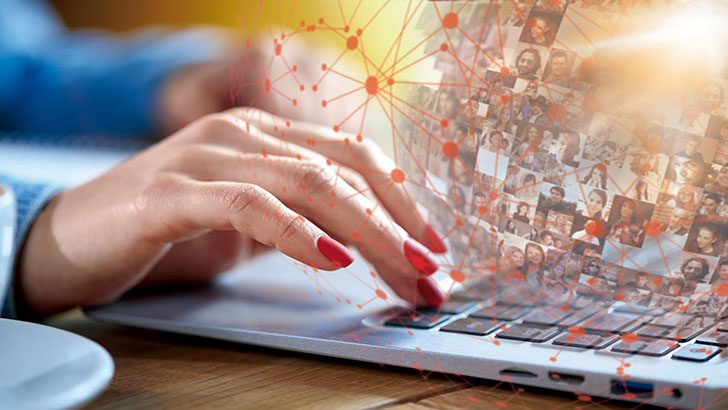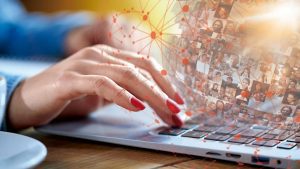 Making a decision that impacts all employees is never easy. Worldwide, employers are debating whether their employees can adopt hybrid and flexible working policies in the long term. Many are at risk of losing candidates and prospective talent as a result of their indecisiveness.
With 48% of managers fearing that team members could quit if they can no longer work remotely, hybrid working has emerged as the go-to option for businesses. However, this will have an adverse effect on recruitment. Candidates are less likely to either apply to or accept an offer from an indecisive workplace that lacks clear leadership.
The same decision inertia will have an impact on existing employees. Leaving your workforce in a grey area after 18 months of uncertainty can lower employee satisfaction and engagement and reduce employee retention. This, therefore, puts the business at risk of losing both its candidate pipeline and existing employees who need that certainty to feel at ease in the organisation. What can employers do to ensure that a decision is made and is communicated effectively to existing and future employees?
Talk and listen
Although the decision ultimately lies with business leaders, it doesn't mean that employees can't be part of the conversation too. From anonymous company polls to informal conversations, business leaders and HR teams need to understand what their employees want. What is the general consensus about working in the office vs. from home vs. hybrid working?
Decide and communicate
Once you've decided a way of working which suits both employees and the business, it's time to clearly communicate that message and stand by your choice.
Whether it's through company meetings or written notices, the announcement needs to be formal, reflected in employee contracts, and explained clearly why the decision has been made. How this impacts employees will change from person to person. Some may need childcare, be a carer for a relative, or have never worked in an office environment before. Leave time to answer questions or provide a place for employees to come to discuss their concerns (whether it's a virtual or physical space).
However, it isn't just existing employees that you need to announce this to. You need to communicate the message at all touchpoints through which potential candidates can learn about your business and discover your company culture. From promoting your chosen ways of working on social media and updating your website to ensuring internal and external recruitment teams know about your updated values and culture. Whether you're choosing to work fully remotely, on a hybrid basis, or return to the office full time. What's important is that you stand behind your decision and commit to it, constantly reviewing the policy will only cause confusion. Committing to your decision will allow candidates to align and reflect their own working preferences and desired workplace culture with your company's.
Monitor the impact
We've seen the importance of continual monitoring and a subsequent flexible approach to updating workplace policies and processes throughout the pandemic. Once the new working policy has been announced, it's time to monitor the reaction closely, including:
Have you noticed a drop-off in applications for your job roles
Have you seen an increase?
Do you see your competitors winning new talent because they have a different working policy to your own?
Have your employees started leaving to join other organisations?
Considering the impact of your decision will ensure that you make the best decision for existing and future talent.
Why does this matter?
When we take a look at the recruitment landscape, the number of remote working job adverts have risen significantly in recent months. It's safe to say that the move to remote and hybrid working isn't going away anytime soon.
Providing much-needed clarity for candidates is the difference between attracting and retaining talent, or being the one left behind in the dust.
---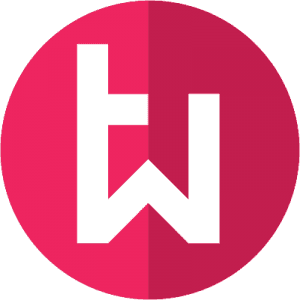 Talent Works enables organizations to scale through powerful talent attraction solutions. Allowing businesses to realize their true potential through talented people. They combine RPO, Recruitment Marketing and Digital Resourcing solutions that deliver unparalleled results that scale with an organization's needs. Most importantly, they place the organization at the heart of everything they do. Building, enhancing and amplifying employer brand, reflecting culture and ambition.