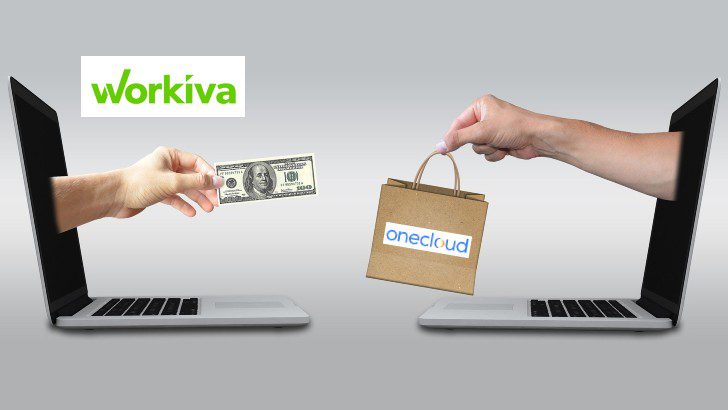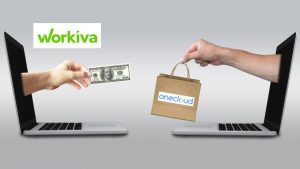 Two years after Workiva announced an OEM agreement with OneCloud, it has bought the performance management and business intelligence integration software, vendor. In July 2019, Workiva not only signed an OEM agreement it also invested in the company. The relationship has worked over the last two years, and the OneCloud technology is already embedded within Workiva. OneCloud enables customers to orchestrate data between Workiva and business applications such as ERP, HCM and CRM.
Bringing the OneCloud technology within Workiva will help the company better integrate systems and strengthen its solutions. There are benefits across its portfolio including ESG, Internal Audit Management, Management Reporting, SEC Reporting and SOC Compliance. The OneCloud technology will help drive these solutions capabilities forward with the IpaaS vendor under its control. It can now shape the product roadmap completely.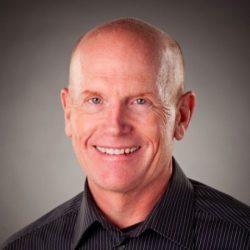 Workiva CEO Marty Vanderploeg commented, "Digital transformations continue to accelerate at a rapid pace. Teams across the enterprise must quickly harmonize, simplify and control data, both financial and non-financial, from disparate source systems.
"The acquisition of OneCloud enables just that and positions Workiva to push the boundaries of innovation for our platform and solutions."
Is the leadership changing?
It is not completely clear who from the OneCloud leadership team is making the transition to Workiva. Brian Meyers, Co-founder and Chief Product Officer, becomes the Director of Product Management at Workiva. Ryan Curtin, CTO and Co-founder of OneCloud, may be leaving. As of writing, he has not yet updated his LinkedIn profile.
OneCloud Co-Founder and CEO Quin Eddy is now Vice President of Solutions at Workiva. He commented, "OneCloud has enjoyed a strong partnership with Workiva since 2019. During that time, we've been impressed with how Workiva utilized our technology to complement their innovative cloud platform. Our team has been proud to be a part of Workiva's growth story, and we look forward to working together as an integrated team to connect enterprises across the globe."
What do other people think?
There should be little disruption about this announcement to either company. OneCloud has worked closely with Workiva over the last two years. Technology and channel partners, as well as customers, are positive about the move.
Trintech CEO Teresa Mackintosh commented, "As a business partner to both Workiva and OneCloud, this acquisition offers us an opportunity to deliver tightly coupled solutions to our customers, providing even greater control and enhanced visibility while furthering digital transformation through the office of finance."
ArganoInterRel CEO Edward Roske and partner of both Workiva and OneCloud commented, "Workiva's news is another example of what's happening as companies rapidly turn to modernize their digital foundations – they're driving activity like this to address that demand. In today's case, corporations and investors must increasingly report ESG data for instance. Environmental data like that required to meet ESG standards is tougher to take in, harmonize and report, and leads to cracks in legacy accounting IT foundations. Workiva is expert in ESG data, and OneCloud further adds to their ability to take in and harmonize this kind of less structured information, as well as other valuable data."
Solenis Vice President and Controller Jordan Brackett and customer added, "The Workiva platform enables us to easily connect our data and processes from multiple sources and manage, analyze and report this data in a single place. These capabilities have improved visibility into our processes, reduced human errors and have been incredibly beneficial for our company as we have grown our global footprint."
Enterprise Times: What does this mean
With the earlier investment, there is little surprise that Workiva decided to flex its financial muscle and acquire OneCloud. OneCloud had not received further funding following the $1 million that Workiva invested in July 2019 (Source Crunchbase). It only raised an additional $400,000 in a seed funding round the year before.
OneCloud brings a wealth of integrations to Workiva, including performance management, systems of record, operational systems and relational databases. It will enable Workiva to extend the ecosystem from which it draws data and strengthens its solutions. Little is likely to change in the short term though, as the companies integrate and refine the roadmap.