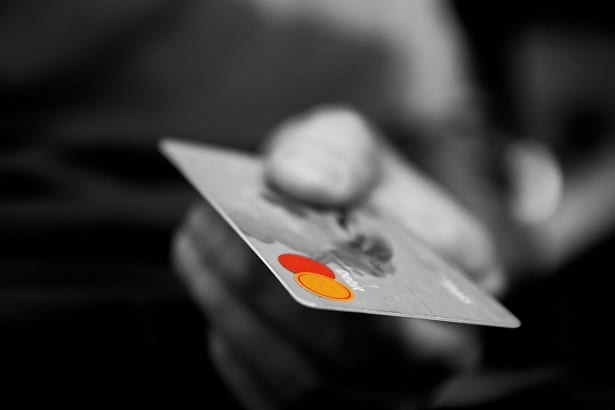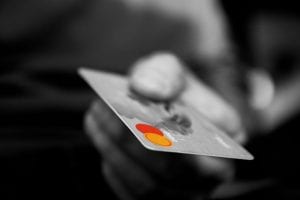 Splitit is bringing its instalment payments to in-store retail locations worldwide. Splitit InStore also includes Apple Pay and Google Pay and aims to deliver an effortless in-store payment experience. The company says it empowers shoppers to use their credit cards to pay in instalments.
The company is a global payment solution provider that enables shoppers to use the credit by breaking up purchases into monthly interest-free instalments using their existing credit cards. Splitit enables merchants to improve conversion rates and increase average order value by giving customers an easy and fast way to pay for purchases over time without requiring additional approvals.
Splitit InStore was built to meet the needs of the retail sales associate to deliver a better customer experience. This is at a time when retailers are also thinking about how to optimise their omnichannel strategy. Splitit InStore provides an instalment option the retail sales associate can initiate for shoppers when making larger value purchases. This includes home furnishings, jewellery, luxury retail and sporting goods. Splitit InStore also enables shoppers to use ApplePay and GooglePay accounts via Splitit, using pay-by-link with a Splitit QR code, text message or email, when buying from participating merchants.
Benefits of paying over time
The added flexibility to pay over time helps alleviate the perceived risk of large expenditures. As a result, it helps consumers afford the products they want. Splitit InStore also extends to phone orders providing additional capabilities for merchants.
"Online shopping has transformed the way we shop for furniture. But consumers still want to see, feel and experience our furniture first hand," said David Hilst, owner of five La-Z-Boy Furniture Galleries stores in Illinois and Indiana. "Splitit delivers a seamless in-store experience. We can meet the shopper in the store and offer an instalment option instantly. It's the best online experience in an offline environment. You don't get this with other financing options."
The service is accessible on any connected device. It can be offered right at the moment of purchase with no application or sign-up required by the shopper. And because Splitit uses the consumer's available credit on a credit card, approval rates are in line with credit card industry averages of 85% or better. No red tape and low rejection rates mean more closed sales and less time checking out. instalment plans can last between six to 24 months, and Splitit never charges the consumer fees or interest. The company says it's a win for merchants, sales associates and customers.
Retail slowly recovering confidence
"Retailers are starting to see a consistent increase of in-store traffic as we slowly recover from the pandemic. As a result, providing an in-store solution was the number one request from Splitit's customers," notes Splitit CEO Brad Paterson. "Splitit InStore answers this call. It is just one way we continue to innovate to match this permanent change in shopper habits and preferences. Besides broadening our addressable market by accessing retailers with a brick-and-mortar store presence, this opens Splitit to exciting new categories."
Splitit InStore benefits other industries. This includes automotive repair, healthcare, home repair and improvement, and others without a flexible system to offer customers instalment payments.
The launch of Splitit InStore continues the company's recent innovation and growth. Recent milestones include the debut of Splitit Plus in April, a payment gateway built exclusively for instalment payments. Several key partnerships, most notably the recent partnership with tabby, the largest BNPL provider in the Middle East. tabby will integrate a white-label version of Splitit into its platform, allowing tabby's merchants to offer instalments on credit cards.
Enterprise Times: What this means for businesses?
Recently, Shopify launched Shop Pay Instalments, it is a buy now, pay later product specifically designed for Shopify merchants. Now, Splitit is moving in-store with Apple Pay and Google Pay its BNPL solution. There is a huge opportunity for apps that allow consumers to purchase a product or service and spread the cost over multiple instalments. In the US, the BNPL sector is barely 1% of the retail market, in Australia, it is 8% of the market. In Europe, BNPL operators such as Sezzle are touching their toes in the market in particular European markets. Countries around the globe are looking to resuscitate their economies and encourage consumer confidence after the onslaught of the Covid-19 pandemic. Providing consumers with a secure alternative payment method for buying goods such as BNPL is sensible. Expect to see more operators offering BNPL in your neighbourhood soon.