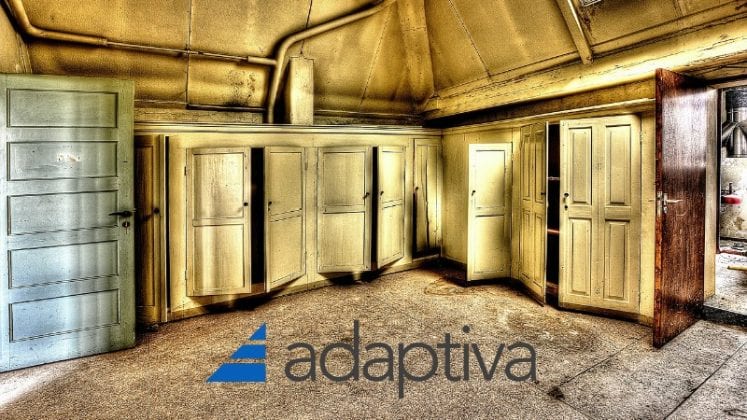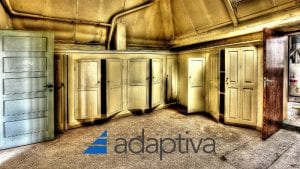 After Planview acquired Changepoint and Clarizen earlier this year, there were going to be a few people who left the company as roles consolidated. Sonia Martinez, the former Changepoint Vice President of Worldwide Marketing, has joined Adaptiva, an endpoint management and security company poised for growth.
Martinez was leading the marketing efforts at Changepoint as it was just starting to focus on growth with a revamped product line when the acquisition seems to have halted efforts. Adaptiva will now be able to take advantage of her ideas and passion as Chief marketing officer.
Adaptiva posted record growth earlier this year continues to strengthen its leadership team with this latest announcement. In May, it promoted Doug Kennedy to Chief Operating Officer and hired Mike Bradley as Senior Director, Alliances and Channel.
Adaptiva has also hired Vern LeBlanc as Sr. Director of Information Security. It has also strengthened its customer success operation. Tom Gibson is now senior director, customer success and Andy McDonald was named director, customer success (EMEA). Both men were previously senior solutions architects at the firm. It is an interesting change of role but one that makes sense as they will already have relationships with customers.
New people to support further growth
Martinez has previously held roles at Skytap, K2, UBM Tech and spent ten years at Avaya. She began her marketing leadership career at Oracle. Martinez brings an interesting mix of sector experience to the role.
At Changepoint, she completely rebuilt the go-to-market approach and marketing culture as part of a three-year turnaround. That included merging three different brands (Changepoint, barometer IT and Daptiv) into a single and stronger brand.
The acquisition by Planview interrupted that work just when it was reaching fruition. It will be interesting to see whether Adaptiva leverage the ability to assimilate brands in the coming months.
Martinez commenting on LinkedIn said, "I am so excited to join the Adaptiva team in the endpoint management and security market! With all of the security breaches and ransomware attacks – offense is your best defense."
LeBlanc was previously IT manager at TINYpulse, a start-up software vendor that streamlines internal communication. He was also responsible for IT Governance and led the company through ISO 27001 certification. He has deep experience in security. His breadth of experience in other industries include stints at Alexonet and Bioanalytical Services.
Deepak Kumar, founder and CEO of Adaptiva said: "Enterprise needs have changed dramatically since the onset of the pandemic, and Adaptiva has led the way forward with game-changing endpoint management and security solutions. With Sonia's deep expertise in automation and cloud-based services, she is the right fit to drive our marketing efforts forward. On top of this, our infrastructure has never been more secure, even amid massive growth, than with Vern in charge of our data centers, digital assets and IP." 
Enterprise Times; What does this mean
Kumar founded Adaptiva in 2004. It has since grown from strength to strength. These latest appointments show that he is preparing the company for further growth, filling out the customer success team by promoting internal talent and hiring externally to strengthen the company.
The appointment of Martinez is especially noteworthy. Hopefully, she can not only help transform Adaptiva to a new level, but she will also hope to see her work through and deliver the success she was poised to do at Changepoint. Adaptiva's gain is Planview's loss. It will be interesting to see what happens at the PSA/PPM vendor.