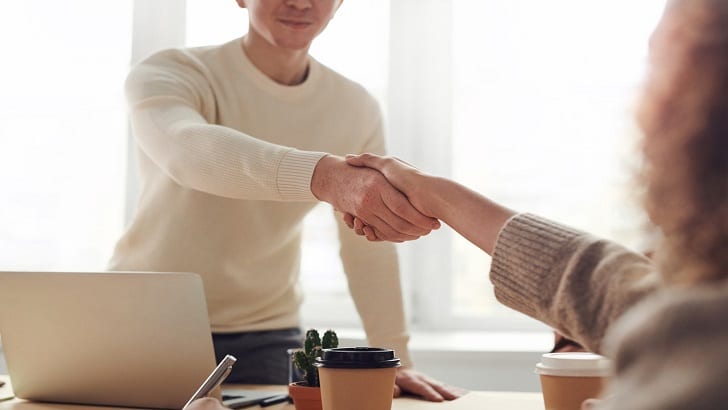 Storyblok, a headless CMS for developers and marketers to deliver content experiences on any digital platform has partnered with Campbell Ewald. The partnership will enable Storyblok to expand its CMS offering to enterprise customers in the US. It will provide Campbell Ewald with a range of new tools, including a visual editor, to make the delivery of projects for its clients more efficient.
Campbell Ewald is a full service, fully integrated marketing communications agency with offices in Detroit, Los Angeles and New York. Storyblok's partner programme is designed to provide better service practices and unlock new business opportunities on top of a future-proof CMS setup.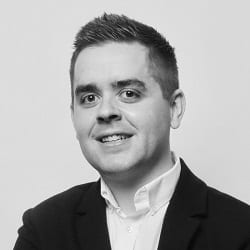 Barry D'Arcy, Storyblok's Partner VP, said: "With this partnership we are able to expand our network of enterprise ready partners. We are looking forward to introduce Storyblok to the products Campbell Ewald's customers are already using. We want to empower partners to find the right customers and deliver project requirements in the most effective way possible.
"We're excited to present new features to our partner network and invite digital agencies and software development groups to join. Our mission is to support our partners through education, sales enablement, and implementation best practices," D'Arcy added.
Storyblok's partner programme includes:
Learning Centre to support partners with the content in both implementation and sales enablement best practices.
Revenue share – Up to 10% ongoing revenue share of new customers monthly or annual subscription fee.
Free staff members – Add unlimited free staff members that you can use on all your development and customer spaces.
Development Spaces – Unlimited and free development spaces for all your customers in one place. Save time on developer onboarding and maintenance too.
Dedicated partner team – Access to sales support from one of our dedicated partner managers.
Emergence of Headless CMS
Traditional CMS have often been designed for developers, but can be challenging for editors or marketers to use. This is due to the limitations of visualising content changes. The "headless" CMS comes from the concept of splitting the "head" (what the content looks and where it appears e.g. the website) from the "body." (The back end, i.e. the content repository). As a result, the content can be published to any channel and designed to look as required. The Headless concepts (CMS and commerce) is becoming increasingly attractive to many brands and retailers.
Storyblok's says its CMS provides highly customisable content blocks and visual editing tools. It claims it is the first headless CMS to integrate these features directly into a modern headless architecture.
Matt Riley, Associate Director of Development at Campbell Ewald, said: "At Campbell Ewald we value speed-to-market and efficiency. With Storyblok we can knock out high-quality work quickly. We're excited to use it on upcoming client projects."
Earlier in the year, Storyblok raised $8.5 million in Series A investment to fund international expansion. The company intends to develop new functionalities on its platform, introducing new features including a new custom design system for third parties. In addition to agency partner listing, geo-location filtering, and typed GraphQL support. Storyblok intends to grow its international team and begin its global expansion. The company will open sales offices in Germany and Ireland in the coming months.
Enterprise Times: What this means for business?
Storyblok recently launched its eCommerce integration offering earlier in the year. The company plans to give customers fast and maintainable content experiences. This will be done through planned integrations with eCommerce solutions such as BigCommerce, commercetools, Shopify Plus, and Shopware. Storyblok is passionate about headless CMS. Impressively, it gained major brand clients including Adidas, Pizza Hut and UPS. It has also rapidly expanded its partnership programme in the past year following similar deals with Portaltech Reply, Overdose and Mediawave. The network now includes more than 600 companies from across the globe. Campbell Ewald becomes the 600th company to partner with Storyblok's growing global network. Storyblok is definitely a company worth keeping an eye on.