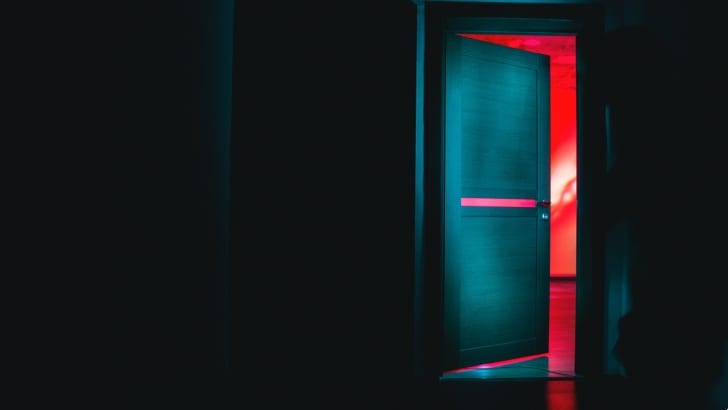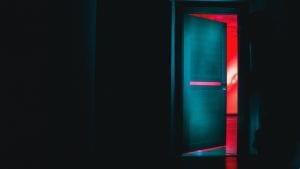 Kimble Applications has appointed John Breul as Vice President Alliances. Breul was previously Vice President, Salesforce Strategic Alliance at FinancialForce. The role at Kimble is much wider and a good move for Breul. Both companies are set for rapid growth, and the reason for his departure from FinancialForce may have been that he missed out on a similar role to Aaron Koenderman within FinancialForce earlier this year.
Breul brings a wealth of experience working in large software vendors. These include Workday, where he was responsible for strategic alliances and led Workday's partner strategy in APAC. Earlier in his career, he was Director of Strategic Alliances at BMC Software. Kimble will hope to leverage his relationships working with Salesforce and some of the largest consultancies and SIs. It signals a potential shift towards a similar strategy as Scott Brown, CEO at FinancialForce, of driving growth through channel worldwide.
Breul himself echoed that he hopes to leverage his extensive experience. He commented: "I understand the power of a great solution combined with an enthusiastic and engaged partner ecosystem and have seen the success that leads to multiple times at places like BMC Software, Workday, and FinancialForce. Kimble is a perfect opportunity for me to apply the full breadth of that experience at a company poised for very big things."
The challenge
Breul is aiming to build a world-class Alliances program at Kimble. Enterprise Times asked Breul what the challenges to overcome he saw at Kimble were. He said: "Like many companies in our age and stage, partnering has not been the primary focus. It takes time to build habits around partner-centricity. The good news: Kimble is part of an incredible partner ecosystem (Salesforce), and its product is architected to play well in a wide variety of customer environments, use cases, and tech stacks, so we have the critical foundation layers in place."
ET then asked Breul is required to build "a world-class alliances program".
He replied: "Top-down commitment—it has to be recognized and invested in as a core strategic component to the success of the business. Partner-centricity as a guiding principle is crucial across all areas." Breul then listed four areas:
"Sales/Marketing: how do we embed partner engagement and participation in everything we do?
Product: how do we make partner enablement and interconnection easy, scalable, and compelling?
What structures can we put in place to encourage partner-centric behavior?
Incentive models, architectural decisions, reporting metrics (KPIs), etc."
Overcoming that challenge
It is his first role where he has had that responsibility. He aims to do this in phases. Breul added: "In the short term, our goal is to make the most of the great relationships we already have with companies like Salesforce and Sage Intacct by ensuring that as many people as possible in our respective companies, customer communities, and ecosystems understand the unique value we bring when working together.
"Longer-term, we want to expand our Systems Integrator relationships, develop new complementary consulting and technology partnerships and move into new market segments and geographies."
Breul called out about improving the relationship with Salesforce and Sage Intacct. ET asked him whether that would include their wider, partner ecosystem? And if so, how?
He answered: "The Salesforce ecosystem is a great place to expand our partner relationships. The shared platform, ethos, and shared customers/prospects make it an excellent place to create value with other AppExchange partners; both ISVs and System Integrators.
"Similarly with Sage Intacct. We will likely explore 1-2 additional ISVs/ecosystems where we find similar synergy. But, focus will be key. There is so much upside to simply engaging more strategically with our existing partners. Setting a clear vision for what we hope to achieve with each of our partners and then building consistent practices that align to delivering those outcomes will be the critical factors."
Breul will focus his initial efforts on North America, UK and Central Europe. Central Europe presumably means the DACH region and specifically Germany, where Kimble already has a growing customer base.
Enterprise Times: What does this mean
Kimble has attracted an individual used to working in larger organisations. He also has the experience to deliver against his vision. Sean Hoban, Kimble CEO, commented: "Kimble is very excited to bring John Breul on board and have him take the reins of our Alliances team. His wealth of experience fostering mutually beneficial partner relationships will make him an integral new member of the Kimble team and a key part of realizing Kimble's aggressive growth plans.
"As Kimble ramps up investment in our Alliances Program, John will help steer our strategic vision as we build a robust partner community that supports our objectives and the objectives of our customers."
Breul will need to build many of the components required for a successful channel strategy. The current efforts of the existing leadership team should also help him. Notably, the Kimble Academy offers a training environment for new partners to learn more about Kimble PSA.
Bruel added: "With the recent major investment from Accel-KKR, Kimble is poised to grow like never before. I'm excited to be part of applying some of that investment towards developing and scaling collaborations with Salesforce, the Systems Integrator community, and other ISVs who can all play a critical role in amplifying the good news about Kimble PSA and ensuring our current and future customers are super successful."