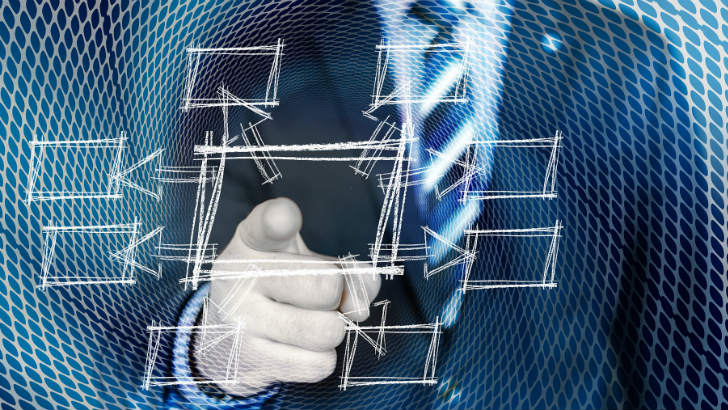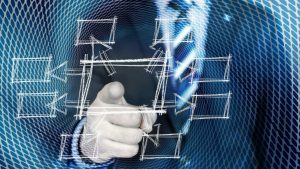 FinancialForce continues to win new customers from within the Salesforce ecosystem. This week it revealed that Aquient, the Salesforce gold partner based in Singapore, has deployed FinancialForce PSA. Founded in 2018, Aquient has doubled in size annually.
According to LinkedIn, it has around 40 employees, of which at least six are Salesforce certified. It also has offices in Singapore, Hong Kong, Bangkok and Manila. It offers digital marketing services and has clients in Financial Services, Retail, Hospitality, Media, Not for Profit and Telecommunications. In addition, it deployed Salesforce Marketing Cloud at Razer, helping the electronics company to reduce cart abandonment and increase customer value.
The challenge
While Aquient deploys market-leading software for its clients, its operations relied on various tools, including spreadsheets. The company knew that to remain competitive, it needed to increase the efficiency of its operations to manage its professional services division.
The obvious solution was to deploy a PSA solution. Although, as a Salesforce partner, it needed a solution already on the Force.com platform, it chose FinancialForce. It isn't clear whether it considered other options such as Kimble or Mission Control. FinancialForce PSA would enable it to move opportunities to projects easily by integrating Salesforce CRM and FinancialForce PSA.
Jimmy Storrier, CEO and Managing Director of Aquient, commented: "Because it is built natively on Salesforce, FinancialForce PSA has actually changed our culture. Now, our sales team proactively thinks about how to make projects more successful and not just how to get the contract signed. There are no silos anymore because everyone is looking at the business holistically."
The benefits
After deployment, Aquient enjoyed several benefits from its new solution.
Setting up project schedules takes minutes rather than hours.
Resource allocation for projects now takes 30 minutes rather than hours.
Early warning of project slippage, enabling proactive actions to correct.
Standardised processes for project planning, execution and reporting.
These benefits have enabled Aquient to increase the percentage of projects completed on time and within budget. With the knowledge of project slippage at the ability to take action quickly, Aquient believes it has more than recovered the investment it made in the PSA solution.
Storrier also noted that these enable knock-on benefits, saying: "We have more time to focus on the client engagement and ensure the highest level of customer satisfaction."
FinancialForce has also helped bring predictability to the company. For example, it is now able to forecast revenue more accurately and has reduced revenue leakage significantly. FinancialForce PSA gives Aquient a real-time view of project schedules and resources. This is important as the company grew and became more distributed. Storrier can click a button and see revenue predictions for the next two quarters, which are both up to date and trustworthy. This predictability enables the management team to make the right investment decisions and allocate resources appropriately.
Storrier added: "If you are a growing professional services organization, FinancialForce PSA provides the cost reduction, efficiency and ROI you need to successfully scale your business."
Looking forward to further success
Sensibly Aquient realises that this is just the first phase of its PSA deployment. It is now part of the FinancialForce Accelerate program, its end to end customer lifecycle experience. It is already planning to improve its use of FinancialForce PSA analytics to identify trends and drive further improvement. The solution's flexibility will also enable Aquient to deploy its own customisations to optimise the solution for its specific business.
Aquient will also be one of the many customer speakers at the upcoming FinancialForce conference. FFX Virtual Summit is on June 22nd, and the Aquient session is entitled "Supercharge Growth & Innovation with Predictive and Prescriptive Analytics."
Enterprise Times: What does this mean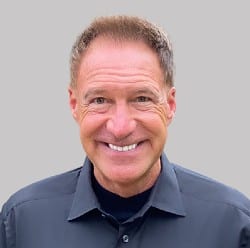 The FinancialForce PSA solution delivers the efficiencies and flexibility that Aquient and other Salesforce partners can leverage easily. This is a good win for FinancialForce and will help it expand in Asia as a customer reference.
Scott Bajtos, Chief Customer Officer at FinancialForce, commented: "We are thrilled that Aquient has eliminated project overages and revenue leakage by choosing FinancialForce PSA. Rather than simply managing project resourcing, FinancialForce makes it possible for Aquient to automate and improve end-to-end project management. By taking the guesswork out of project management, Aquient can quickly and confidently move projects forward while delivering a higher level of customer service."