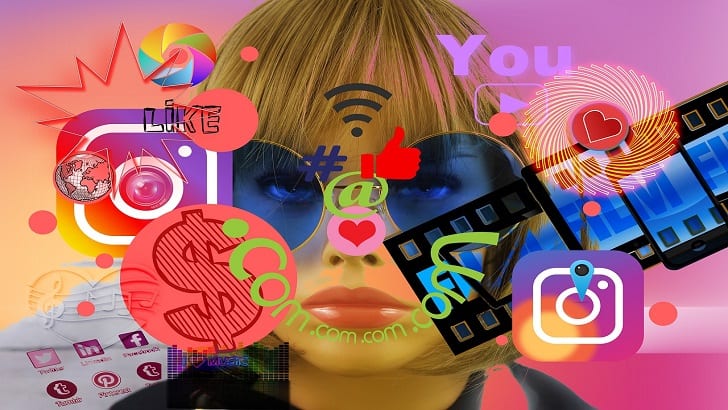 Upfluence Software has confirmed its influencer marketing application can be integrated with WooCommerce. The company offers influencer discovery on its proprietary database featuring a fully integrated influencer campaign management platform.
Upfluence Software is a SaaS firm that helps brands and agencies identify, contact, manage and analyse their influencers at scale. As a result, the platform allows brands and agencies to run integrated influencer-driven affiliate campaigns with organic influencers.
Collaborating with influencers can bring enterprises brand recognition, enhance reputation, audience engagement and increase conversions. So brands are increasingly utilising influencers and incorporating collaborations with influencers on their social media marketing strategies. This approach can help brands expand their audience and reach the goals of their business.
Integrating with Woo Commerce
"Integrating with WooCommerce cements our marketing tool within the eCommerce sector," said Upfluence CEO Kevin Creusy.
"The way forward for highly successful, long-term influencer partnerships is to recruit influential brand advocates from your customer base. This is the smartest solution to eCommerce influencer discovery and onboarding. It saves time and resources while leveraging pre-existing relationships for maximum authenticity."
Upfluence's new integration with WooCommerce provides several benefits for sales-focused influencer marketing campaigns. This includes leveraging data on purchasing patterns and influencer metrics to enhance an eCommerce brand's activation of influential customers. This is because it supports data-driven influencer and affiliate marketing campaigns. These integrated campaigns can deliver positive results thanks to native promotional codes for precise performance tracking and revenue measurement.
Additional benefits include:
Easily capture social reach data of eCommerce website visitors to identify customers with high-value social influence.
Combine social reach data (follower count, engagement rate) with purchase data – including the value of purchase history. Campaigns can add the use of discount codes, to build detailed customer profiles and identify a brand's best ambassadors.
Clarify customer value, in terms of social influence and purchase history, thereby offering unique opportunities for new audience segmentation. Highly personalised communication, activation for affiliate marketing campaigns, and authentic influencer marketing.
Brands can boost their affiliate campaigns by recruiting influencers from their customer base. Leveraging the organic affinity and genuine brand appreciation of influential customers to launch high-performing affiliate campaigns using trackable promotional codes.
Maximise eCommerce success with organic influencers – a brand's most authentic content creators for generating an impressive ROI.
Enterprise Times: What this means for business?
Upfluence Software's integration with WooCommerce combines influencer and purchase data to deliver profound customer insights. The integration supports brands to identify high-value brand ambassadors with precise sales tracking of promotional codes for superior ROI. It also integrates influencer and affiliate marketing campaigns.
The company says it is the only influencer marketing solution in the marketplace. The solution includes a dedicated tool for brands and agencies to manage influencer outreach and activation within an eCommerce brand's own customer base.
It can be challenging for brands to persuade consumers to try their product or service. To gain repeat customers who trust and value the brand. This is particularly the case when the brand is new.
A 2018 report, The ROBO Economy suggests 82% of smartphone users use their phones on future in-store purchases. Furthermore, 45% read reviews before making a purchase. Hence Woo Commerce and Upfluence Software's tie-up. WooCommerce is often quoted as one of the top five most popular eCommerce platforms. Therefore the partnership gives Upfluence a perfect launchpad for its solution.