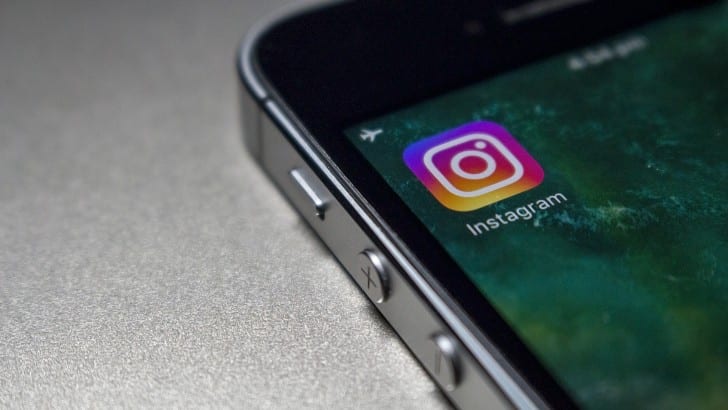 Reputation is one of the first vendors to have added Instagram to a CX platform after participating in a beta program for the updated Messenger API. Instagram is now integrated into the Reputation Messaging solution, which it announced in April this year. The Reputation Messaging product enables organisations to manage multiple messaging channels within a single inbox. Companies can ensure that they can respond to customer communication promptly.
Konstantinos Papamiltiadis, VP of Platform Partnerships at Messenger, commented: "We are delighted that Reputation is launching Instagram support in its Messaging product. The Messenger API for Instagram is now available for all developers who make it possible for brands to improve and enhance messaging experiences with customers. By integrating the Messenger API for Instagram, businesses and developers can effectively scale messaging workflows to better own the customer experience and build more authentic relationships."
Why Instagram is so important
Originally a C2C platform, Instagram has rapidly become a way for B2C companies to interact with customers and prospects. Importantly, customer advocates on Instagram can become a powerful way of attracting new customers and revenue.
According to research by Instagram, 50% of users are more interested in a brand when they see ads on Instagram. Companies can deliver stories, branded content, short videos (Reels) and provide an interactive shopping experience. Furthermore, 90% of users follow at least one Instagram business account. This leads to increased brand awareness, customer engagement and lead generation.
Instagram is more than increasing revenues. For example, Bulgari has used the platform to promote its charitable initiatives with Save the Children. Joshua Gaynor, vice president marketing & communications, Bulgari, commented: "We're proud of our long partnership with Save the Children.
"And as the winter holidays approached, we wanted to encourage the spirit of giving by embarking on a holistic donation strategy that involved organic influencer posts in Instagram Stories, plus paid Instagram video ads that engaged with people for a good cause. We couldn't be happier with the results."
Consumers are now using Instagram to ask questions of their favourite brands about a range of topics. As their social media platform of choice, many want to share images, give and receive feedback from brands. Those that can communicate effectively can potentially increase NPS and introduce new customers. Through the new API, brands can interact quickly with consumers across multiple social media platforms without switching screens.
Reputation Messenger brings it all together
A recent study by Forrester found that 42% of brands struggle to make sense and report on the feedback they receive from consumers across an average of six touchpoints. Social Media and Messaging are two of the most important of these.
The Reputation platform not only enables brands to engages effectively with their consumers; it also collates, analyses and reports on that feedback to assess its positivity. Adding Instagram is important. It has around 1.74 billion users worldwide, 71% of whom are under 35 years old. If your company is not using it yet, consider that 71% of US business are already using Instagram (Data Source Oberlo).
Pranav Desai, Senior Vice President, Product at Reputation, commented: "Businesses have been wanting to consolidate their social customer care efforts for years. The recent launch of our Messaging product was a big step toward addressing that need, and now we're adding in another important customer communication channel with Instagram.
"Our clients already use Instagram to showcase everything from vehicles to apartments and more, so the ability to easily manage Instagram messages from customers in the Reputation platform will help clients capture more leads from their marketing efforts and speed up support response times."
Enterprise Times: What does this mean
This is a small but important iterative improvement to the Reputation platform. It is also notable that it was a beta program and delivered the solution rapidly to the market. This indicates that the reputation experience management platform vendor is maturing and recognised as a powerful force in the market. It is placed as a leader in the G2 Grid® for Experience Management is also a Momentum leader. Adding new features such as Instagram messaging and its Reputation Score portal should help enable further growth.