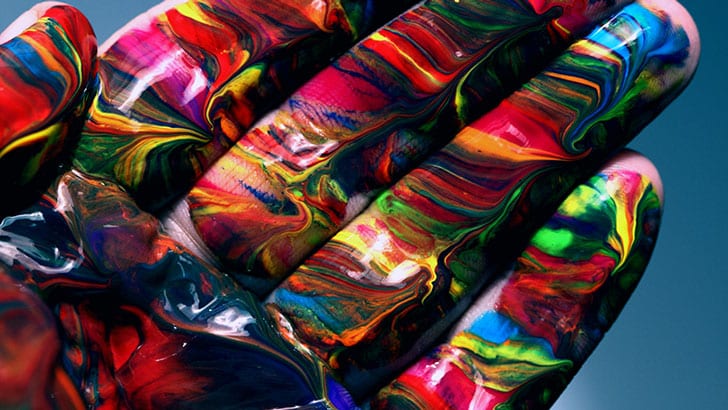 Diversity has been at the top of the HR agenda in recent years. It is not the only challenge. Equity and Inclusion also need to be part of the agenda for organisations. Enterprise Times spoke with Lisa Dodman, Chief People Officer at Unit4, about how she approaches and manages these challenges.
Dodman began by saying: "The first really important thing is to have a Diversity, Equity and Inclusion roadmap. A plan, a direction of where you're going to go, and it could involve many different things." Importantly, Dodman doesn't see this as a once and done piece of work. She commented: "Make sure that your Diversity, Equity and Inclusion starts to become a normal part of your business from hire-to-retire."
One of the keys for Dodman is in how you engage the wider organisation. At Unit4, Dodman said: "We have employee resource groups that span many different areas of diversity. We do spotlights on our Diversity, Equity, and Inclusion roadmap, our LGBTQ community, our Women's Network feature, and many other aspects that we try to tackle head-on as a subject. "
Engaging with employees, however, is about more than just policy. You have to listen, allow them to talk, and empower them to talk. ET asked Dodman how Unit4 was dealing with that.
Dodman replied: "As we hire more people from the younger generation who don't have, generally, any kind of biases, they want to be who they want to be. They've grown up in environments where that's probably more common for vulnerabilities to be shown and accepted. We have a thing called Inspiration For You, which is a podcast series by our people, for our people."
To hear what else Dodman had to say, listen to the podcast
Where can I get it?
You can listen to the podcast by clicking on the player below. Alternatively, click on any of the podcast services below and go to the Enterprise Times podcast page.