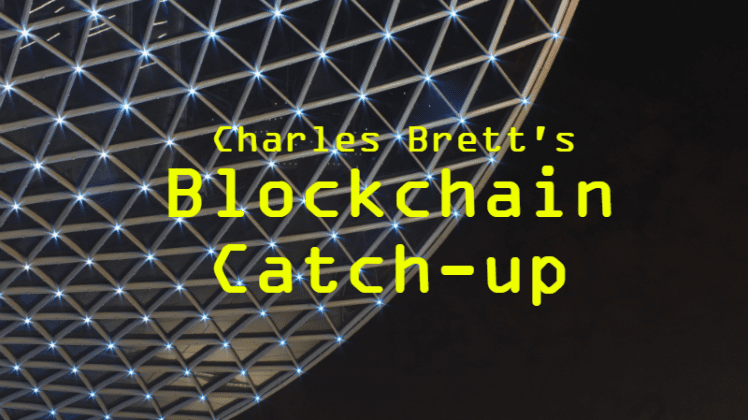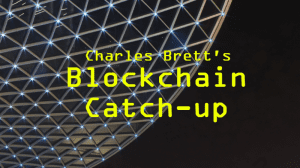 This is Charles Brett's start-of-the-week Enterprise Times 'blockchain catch-up' Week 21. Necessarily it is idiosyncratic and selective.
It is not intended to be comprehensive but does seek to highlight 'Quick Takes' on specific developments as well interesting pieces to read, a listing of some (not all) announcements/press releases and pointers to upcoming events.
Quick Takes – Charles Brett's Blockchain Catch-up Week 21
Microsoft introduces Azure Confidential Ledger 
Not long after announcing its plans to close its Azure BaaS (Blockchain-as-a-Service) offering, Microsoft has returned with a new blockchain offering. This is the Azure Confidential Ledger service which Microsoft revealed with a first public outing at its recent (virtual) Build 2021 developer conference. The concept is shown below: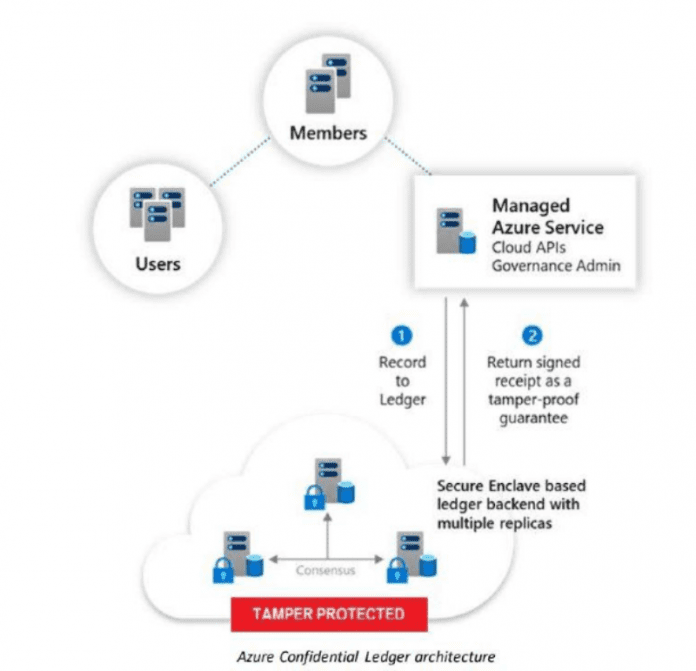 Quick Take:
The closure of the BaaS offering was a surprise. Almost as surprising was the implicit notion that Microsoft was abandoning blockchain. Wrong. The arrival of the Azure Confidential Ledger disproves that, though whether this revised offering will be any more successful remains uncertain.
Commerzbank, Evonik and BASF test blockchain for supply chain processes between companies
In a joint project, Commerzbank, Evonik and BASF say they have successfully tested a live environment shared blockchain platform to handle bilateral supply chain processes between businesses. During the test, Evonik and BASF checked, paid and booked payments in an automated and digital manner via a programmed payment process.
"Programmable money has enormous potential to further digitalise supply chains. Commerzbank has once again taken a significant step forward in the use of blockchain-based payment solutions building on our existing work in this exciting area of future financing", said Carsten Bittner, Divisional Board Member responsible for Technology Foundations at Commerzbank.
Quick Take:
Heinz-Günter Lux, Senior Digital Strategist at Evonik Digital commented: "The payment process via blockchain and by means of programmable money along our existing process chains is definitely more transparent, quicker and more reliable. It is an important building block towards the development of fully autonomous supply chains." And automated, autonomous and trusted interactions between businesses are objectives well worth pursuing. Though this is only a test, it is progress with both supplier/buyer organisations and a financial institution involved.
7 pieces to read – Charles Brett's Blockchain Catch-up Week 21
Selected announcements/press releases/opinions – Charles Brett's Blockchain Catch-up Week 21
Selected upcoming events