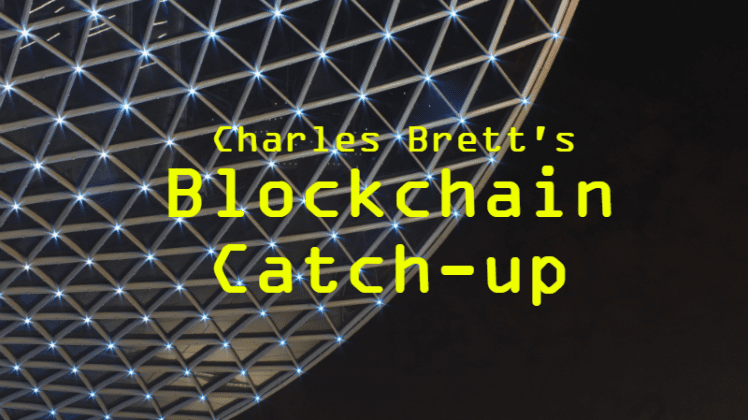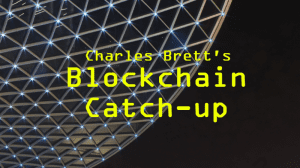 This is Charles Brett's start-of-the-week Enterprise Times 'blockchain catch-up' Week 19. Necessarily it is idiosyncratic and selective.
It is not intended to be comprehensive but does seek to highlight 'Quick Takes' on specific developments as well interesting pieces to read, a listing of some (not all) announcements/press releases and pointers to upcoming events.
Quick Takes – Charles Brett's Blockchain Catch-up Week 19
Microsoft to shut its Azure Blockchain Service 
As of 10th May (2021), Microsoft is accepting no new instances on its Azure Blockchain-as-a-Service offering. From September, Microsoft's Azure Blockhain as a Service will be as dead as a dodo.
Quick Take: This is a surprise. Though there is some guidance as to what existing Azure BaaS users should do, the guidance is pretty lightweight. More may come with time. So far (at the time of writing) Microsoft has not issued a justification. Poor take up?
Elon Musk wakes up to bitcoin's fossil fuel issues
"A Delphic tweet from the Tesla founder shows no one can be complacent about ESG". Gillian Tett's article (behind the FT's paywall) is worth trying to access. It is about more than Elon Musk and Bitcoin/Dogecoin. It makes the point that Bitcoin, in particular, but it could apply more broadly to all mass-used blockchains, has an ecological dimension.
According to the piece: "… the $2tn crypto market has expanded so fast that it is gobbling up vast quantities of energy. Mining Bitcoin, which accounts for half of all crypto, currently uses the same amount of energy annually as the Netherlands did in 2019. Scientists warn this threatens the Paris climate goals. … (And) as a paper co-authored by a former researcher from Google's artificial intelligence ethics unit notes, some of the AI processes behind Google search are "estimated to require as much energy as a trans-American flight"."
Quick Take: Elon Musk may have made crypto waves last week when declaring that Tesla would no longer accept Bitcoin as for payments, having allegedly woken up to the sustainability dimension. The broader issue is about large scale computing. It uses vast amounts of electricity. This demands care, irrespective of the size or sort of enterprise involved.
7 pieces to read – Charles Brett's Blockchain Catch-up Week 19
Selected announcements/press releases/opinions – Charles Brett's Blockchain Catch-up Week 19
Selected upcoming events