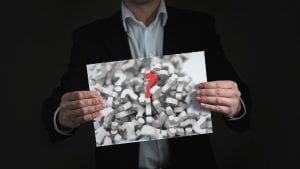 This is the 14th in a series of business tips from industry leaders that Enterprise Times has interviewed.
Oliver Pilgerstorfer, the IFS Chief Marketing Officer previously shared a tip on what to do when rebranding. Enterprise Times also asked him to advise what pitfalls to avoid when rebranding.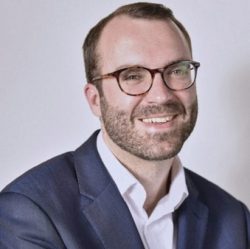 Pilgerstorfer replied: "What I would say is a lack of validation. When you've decided to do a rebrand, its quite easy to come up with a bunch of different options and feel compelled to move at a million miles per hour to make a decision which can encourage shortcuts. Having made that mental decision that you think it's the right thing to do, it needs to be validated.
"You can't underestimate the importance of getting market insight and validation from your customer base and your future customers as well. That's a hugely important part because you want to connect with your customer base. It was also important to me that we to signal to the market at large, and specifically to customers that we want to win the future, where we're going. It's myopic not to consider their opinions and just do this from an internal perspective. So having that validation on all areas of your messaging, visual identity etc ensures that this isn't just a creative exercise and that embarking on change is the right thing to do in the first place. We have a duty of care to ensure the investment of a rebrand is founded in a good reason, that your stakeholders connect to it as intended. That is the real thing that I would underline."