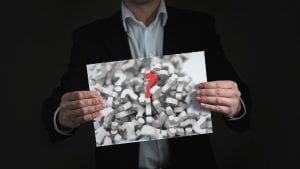 This is the 13th in a series of business tips from industry leaders that Enterprise Times has interviewed.
Enterprise Times recently spoke to Dean Forbes, the then newly appointed CEO of Forterro. This not the first CEO role he has been hired into. He previously headed CoreHR, an HCM vendor that The Access Group acquired. Enterprise Times asked him what advice he would give someone around due diligence when considering a new senior role.
He answered: "Question intensely the track record and motivations of the investors. Because therein lies your path to success and the degree of resistance or support you're going to get?"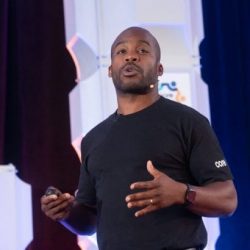 And what were the motivations of Battery Ventures at Forterro?
"This has been an incredible investment for Battery. They've funded all the acquisitions from the business itself. The company has grown, I think, more than seven-fold over their whole period. It's been an incredible investment for them, and they just want to continue that journey for the foreseeable future."