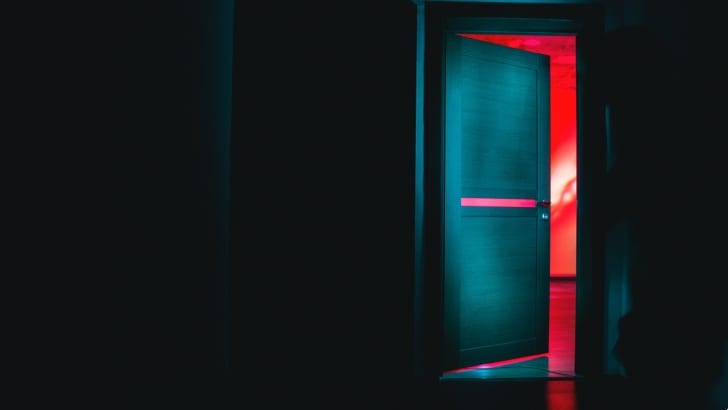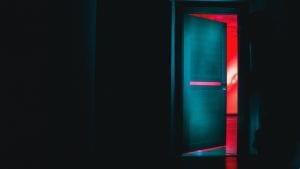 IFS has appointed Johan Made as Chief Commercial Officer. Made joins IFS at an exciting time when the company is growing quickly, has recently rebranded and launched IFS Cloud. His appointment means that Infor has lost yet another senior leader from its team in EMEA following Cormac Watters and Simon Quinton's departure in recent months. Made was previously the EVP for North, West & East Europe. Made has also worked at SAP, Oracle, Hyperion, and IBM. He was also CEO at Barium AB, a low-code vendor, for three years.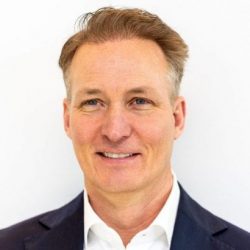 Made will join the company in a newly created role. His responsibility will be to drive the IFS growth strategy through inorganic investments and development initiatives, including mergers and acquisitions. This indicates that IFS has no intention of slowing down the acquisition activity of the last few years. The most recent was the acquisition of Axios Systems. What will be interesting is to see whether the focus changes slightly
Darren Roos, CEO at IFS, commented: "Johan is a passionate leader who is known for helping people and companies achieve their best. We have worked together before, so I have seen him in action. Johan will be a great addition to my Executive Leadership Team, and I'm looking forward to seeing his contribution help us build on the momentum we have achieved in the market, as well as further improve our commercial strategies and capabilities."
IFS growth set to continue
Measuring growth through acquisition is not always easy. While acquisitions bring new customers, they do not always bring the level of growth that matches the cost. Made will have this as a sole focus, though. Michael Oussi, Chief Customer Officer at IFS, will continue to focus on driving organic growth. They will need to work closely together to ensure that the acquisitions bring additional value to existing customers in the medium and long term.
Made commented: "IFS has been on my radar for many years. However, most recently I have seen the company transform into the most agile and customer-committed vendor in the industry – clearly this was something that was attractive to me. There is a lot of opportunity for further growth and I believe IFS has the right people, technology, and partners to move faster and add more value to its customers than any of its peers.
"These are the ingredients that enable IFS itself to deliver amazing moments of service to its own customers. With the continued support from EQT and TA, I am looking forward to putting in motion new strategic initiatives that will achieve strong value for our customers, partners, and employees."
Enterprise Times: What does this mean
Roos continues to build out the executive team, and he is doing so with a cadence that matches the company's growth or near-future growth. As the company increases in size, roles that once might have needed one person now require two or three.
Jonas Persson, Chairperson of IFS, commented: "Adding the industry's best talent is hugely important for any growth business like IFS. Having achieved 26% YoY growth in software revenue in 2020, it makes perfect sense to have Johan join us. He has a stellar track record, really understands the market, and is hugely passionate in the way he leads."
With Made's experience at Barium AB, will he strengthen the IFS platform with acquisitions that enhance IFS Cloud technology? At Infor, Joerg Jung, Executive Vice President EMEA at Infor will need to find yet another leader in Europe.