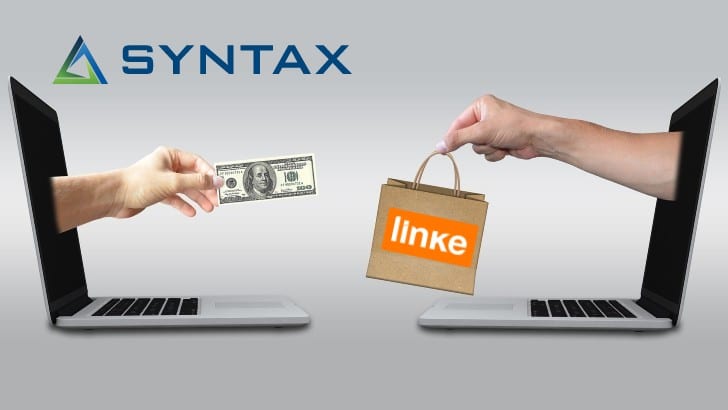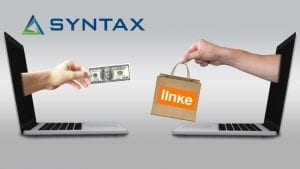 Syntax, a leading managed cloud provider of managed applications has acquired Linke. Linke is an SAP and Amazon Web Services partner headquartered in Spain with operations in France, Nordics and the US. The acquisition extends the reach of Syntax from Germany and Slovakia into those regions, strengthening its European presence significantly. It brings more than 95 engineers to Syntax with expertise in several major industries including manufacturing, hospitality, and utilities. Linke customers include Grup Barcelonesa,  Majestic Resorts, and Madrileña Red de Gas.
Syntax did not disclose the terms of the deal. It comes two years after Syntax acquired Freudenberg IT, an SAP services provider based in Germany. The deals were backed by investment funds from Novacap which acquired Syntax in 2016 and continues to invest in Syntax's expansion.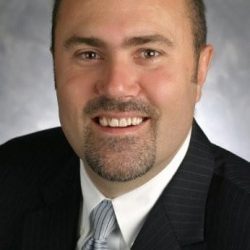 Christian Primeau, Global CEO of Syntax. Commented: "Syntax is known for its commitment to innovation, our people and our customers. As we looked for a company with a similar mindset that could help us expand our presence in Europe, we could not have found a better company than Linke. Linke's unmatched expertise in deploying, migrating, operating and automating enterprise applications — specifically SAP workloads — on AWS and dedication to customer success is well-known. This transaction represents an exciting opportunity for Syntax to further Linke's impressive capabilities and help even more customers reach their cloud goals."
What does Syntax gain?
Founded in 2010, Link is an SAP Gold partner and is certified for DevOps, Hosting and SAP HANA operations. It manages hosting solutions for more than 20 customers in 17 countries. It is an AWS premier consulting partner and has managed the migrations of SAP deployments for more than 100 customers to AWS environments.
The wider Syntax organisation will gain access to the AWS Connector for SAP, certified by both AWS and SAP. It connects SAP Systems direct to AWS services enabling organisations to leverage SAP services or ease the migration of its SAP deployment to AWS. Linke also provides Emory Cloud Backup which is an implementation of the SAP Backint agent for SAP HANA, Oracle and SAP ASE (Sybase) to manage database backups on Amazon S3. Again certified by both AWS and SAP it can help organisations simplify their backup solutions.
Syntax is expecting to extend the Linke AWS practice to other regions including DACH and the US. The addition will all enhance its capabilities for multi-national organisations in Europe. Chabier Sanvicente, Linke co-founder and CEO commented: "Over the past 10 years, we have established Linke as a leader in Europe for SAP on AWS environments, developing projects in 17 countries. Joining our expertise with Syntax will allow us to grow faster, accelerate our international expansion, improve the development and capacity for our solutions and expand our value proposition so our clients can transform and innovate their business."
Enterprise Times: What does this mean
This announcement sees further consolidation in the SAP ecosystem. Two years have elapsed since Syntax acquired its German subsidiary. Will it quickly assimilate Linke and look to acquire further on the continent. Linke has a small presence in France and the Nordics, will Syntax look to invest further there? Alternatively, will it consider another acquisition, for example in Benelux, the UK, or Italy? There are still several markets where it does not yet have a footprint.
Linke brings with it a better classification of AWS partner. Syntax is currently an Advanced Consulting Partner, one step below Premier Partner. This may help Syntax improve its relationship with AWS in the US as well. It may also help grow its SAP business in the US with the AWS Connector for SAP that Linke developed.