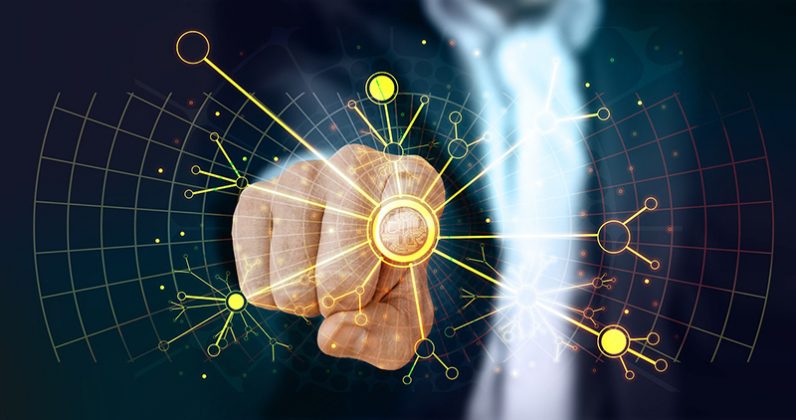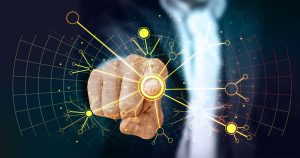 Fluence Technologies has released the latest version of its mid-market financial consolidation solution. This one of up to four major releases that the company has planned for this year, as explained in a recent interview with CEO and co-founder John Power and chairman and co-founder Don Mal. Power commented: "This release represents the next evolution of financial consolidation software. The Fluence solution you see today is the product of centuries of experience across more than a half-dozen companies dating back more than 30 years. It's no exaggeration to say that we've nailed consolidation software better than anyone else in the market."
What's in the release
The release includes three foci of improvement implementation, consolidation, and the workflow engine. Fluence specifically targets organisations in the $100 million to $3 billion revenue range. The solution is designed for rapid implementation. It now includes pre-built models and templates to automate intercompany eliminations, cash flow management, account reconciliation. This enables organisations to achieve a rapid time to value for Fluence.
Built on the cloud, on Microsoft Azure, the platform can scale as companies grow, supporting multiple entities, investments, global currencies. This release builds on these capabilities. The release also enhances the no-code capabilities of the solution. These enable no-code administration with a drag and drop interface. Fluence also supports a true Excel interface and has a full audit trail that ensures accountability.
Isaac Gould, research analyst with Nucleus Research, commented: "With this release, Fluence has clearly carved out a prominent role in addressing the financial close and consolidation needs of the mid-market. Beyond the value of their out-of-the-box and no-coding approach, we've heard firsthand how Fluence helps customers cut their consolidation, reporting and auditing times by over 90 percent."
Unfortunately, there is little detail available in the announcement about what this update contains. In the interview, Power noted: "You'll see us enhance the consolidation offerings and some of the integration on Microsoft. You'll see improvements and releases around Account Reconciliation.
"You're going to see some really cool features and capabilities around cash flow reporting and management that's much more of a direct cash flow model than the typical indirect cash flow model that CPM solutions tend to focus on." Some of those features will have made it into this release.
Enterprise Times: What does this mean
Fluence is a company to watch. It is growing rapidly and aims to disrupt the market with a solution that is both familiar (with its Excel interface) and also future-proofed (low-code optimisation and cloud-enabled). It already has customers such as Recochem and Karora Resources.
Marie-Ève Meunier, corporate controller at Recochem, a Fluence customer. "We're in a period of rapid growth through acquisition, a process that used to be painful for our finance and accounting teams. Now it's not only easy, but the time it takes to finish our consolidation and reporting went from a full month to two days. With Fluence, we close early."
Meunier's comments are noteworthy. Implementing a new cloud software solution is always likely to bring benefits. It is the software's ability to support an organisation's evolution and growth that prooves its flexibility and scalability. Fluence seems to have achieved this at Recochem, offering financial consolidation fluidity to an increasingly complex organisation.