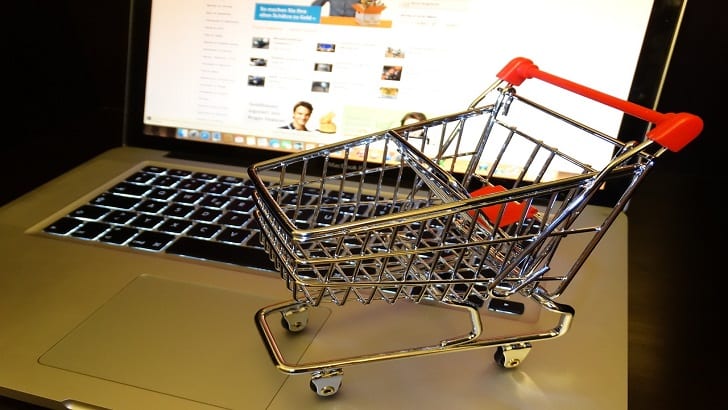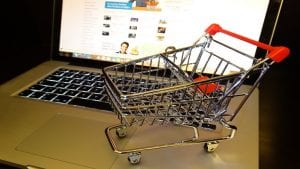 The growth in eCommerce accelerated by COVID-19 will continue post-pandemic, according to a new survey released by LaserShip. The company is one of the largest regional eCommerce parcel carrier and provider in last-mile delivery in the US. US Consumers spent over $861 billion online, a 44% increase compared to 2019 according to Digital Commerce 360 estimates. The pandemic accelerated eCommerce penetration as a percentage of total retail sales to 21.3% in 2020. This accounted for all growth in retail sales.
The LaserShip research provides retailers with actionable recommendations on how to balance the growth in eCommerce and online shopping. This is against a backdrop of rising logistics and delivery costs.
The company commissioned the study from Hanover Research to survey over 1,000 consumers in the US. The research sought to understand the shopping behaviours and expectations of consumers during the 2020 holiday shopping season.
Key insights:
Online spend levels are here to stay post-pandemic. 77% of consumers surveyed will spend the same amount or more on online shopping after getting a COVID-19 vaccine. When restrictions are lifted and consumers are able to return to brick-and-mortar stores. The study expects the acceleration of eCommerce as a percentage of total retail sales to continue.
Consumers still prefer home delivery. BOPIS (buy online pickup in store) and other forms of click and collect have emerged during the pandemic. 80% of consumers still prefer home delivery of their goods purchased online.
Faster delivery is a differentiator for retailers and a way to build loyalty. The report says 56% of consumers surveyed paid for some form of expedited shipping during the holiday shopping season. In an increasingly brand agnostic economy, faster delivery options can increase customer life value. Especially with Millennials and Gen Z consumers grown up in the instant economy and whose buying power will increase.
60% of consumers surveyed stated free shipping the most influential factor when choosing to online shop during the holiday season. This is ahead of sales/discounts (58%) and a seamless shopping experience (37%).
Retailers need to build flexibility within their supply chains. With online spend levels here to stay after the pandemic and consumers demanding free and fast shipping. Retailers need to diversify their carrier mix and mitigate delivery risk.
Retailers need to learn from 2020
According to Josh Dinneen, Chief Commercial Officer at LaserShip, "The survey results provide retailers with actionable recommendations. Suggestions on how to balance the continued growth in eCommerce against rising logistics costs and supply chain challenges."
"As retail sales shift online, retailers need to learn from 2020 and build flexibility within their supply chains. This will be needed to overcome capacity constraints, rate increases and surcharges to meet consumer expectations and create competitive advantage," Dinneen added.
Enterprise Times: What this means for business?
2020 presented retailers with a unique set of challenges. While online sales increased dramatically due to the pandemic, supply chains were tested. The headline figure from the report is 77% of consumers plan to spend the same amount or more online shopping. The challenge for online retailers will be converting this passing trade into loyal returning customers.
Many retailers have responded well in real time to new consumer behaviours and the shifting landscape in how consumers shop. New behaviours such as click and collect or kerbside pickup have been quickly rolled out by merchants. However, this report just focuses on the perspective of users from an expectations and engagement point of view. More interesting research such as the Adobe 2021 Digital Trends Report explores the wider the changing nature of digital since the impact of the pandemic. The Adobe report also explores what companies are planning for 2021. However, it notes that a sophisticated, integrated customer experience (CX) continues to allow brands to outperform competitors.