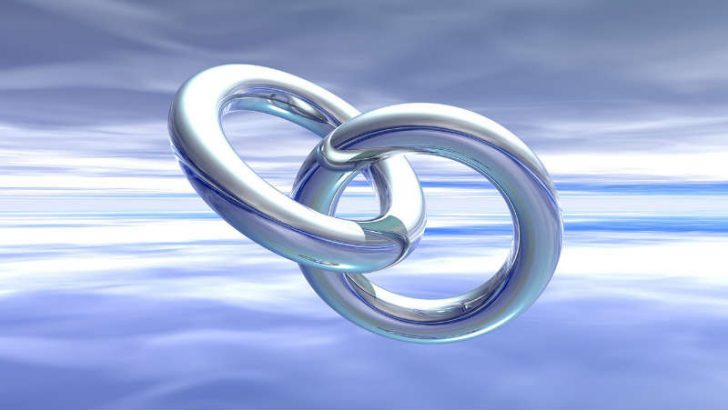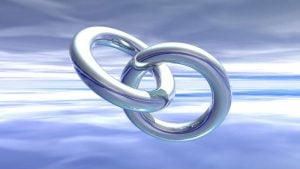 Rootstock has announced its first channel partner in the Middle East with the addition of XITRICON. Xitricon is based in Dubai and provides the planning, configuration, and implementation of enterprise solutions. The company operates across the Gulf region in Bahrain, Kuwait, Oman, Qatar, Saudi Arabia, and the United Arab Emirates and has a resource centre in Colombo, Sri Lanka. With a presence in the Region, Rootstock will hope to add a first customer quickly. Enterprise Times asked some questions of Muhammed Naseer, Managing Director of XITRICON, about the new relationship.
Rootstock continues the growth of its partner ecosystem it accelerated in 2020. Late last year, it added Aviya in the UK, DigiPartner IT in Finland, and the global SI, Nagarro.
Henk Bruinekreeft, Regional Vice President at Rootstock Asia Pacific commented: "With this partnership, we add six countries to our international ERP market, and we extend our presence in the Middle East. We're thrilled to be working with XITRICON, as it has deep ERP expertise and is well-established in this region. With this latest addition to our partner ecosystem, we now cover 80 percent of Asia Pacific and the Middle East, which give us a solid foundation for growth."
Coverage is useful; however, these new partners will also need to deliver new customers and revenues. Rootstock has announced little recently in the way of new customers, but that should change as the return to work following the pandemic's peak begins.
Xitricon fills the gap in the Middle East
Rootstock continues to find partners that are outside the Salesforce ecosystem. Enterprise Times asked Naseer about this. He stated: "XITRICON currently does not have a relationship with Salesforce, but we're looking to build one."
Xitricon will become a full Rootstock partner and will provide sales, implementation, and support services. No doubt Rootstock will initially support these efforts. Xitricon is not looking to build a separate practice. Naseer noted: "XITRICON has a group of 60 consultants, some of whom will be cross-trained on Rootstock Cloud ERP."
Many of those consultants are familiar with ERP solutions already as Xitricon is also an IFS gold partner. Enterprise Times asked Naseer how the new Rootstock relationship will affect the IFS partnership. A partnership which last year saw it nominated and become a finalist for growth partner of the year. Naseer replied: "In the category of cloud ERP, we've selected Rootstock ERP as our solution of choice. Many companies in the SME market will prefer a cloud ERP."
Xitricon has expertise across several verticals, including Service Management, engineering projects, supply chain management, and manufacturing. There seems a conflict with IFS on that last sector. ET asked Naseer what verticals it will target with Rootstock. He replied: "With Rootstock, we'll target Food & Beverage, Process, and Discrete Manufacturing verticals."
Why did Xitricon select Rootstock?
"We choose Rootstock because it's a Cloud ERP designed for manufacturers, and it's built on the Salesforce Platform. This means it seamlessly connects with Salesforce CRM. So, we're able to offer manufacturing companies complete visibility into their customers, production, and services. Offering Rootstock ERP integrated with Salesforce Sales Cloud and Service Cloud means companies can gain a 360° view of customer data, which is critical to providing great customer service. We plan to do significant marketing and advertising to the manufacturing industry."
Enterprise Times: What does this mean
This is an interesting choice by Xitricon, a company that already has deep and successful ties with IFS. What it will enable it to do is give customers a choice. That appears important in light of the recent Salesforce Economy report. The report noted: "IDC estimates that for every dollar Salesforce made selling in the Middle East in 2019, the ecosystem made $4.49. This is expected to increase to $4.93 in 2020 and $6.58 in 2024."
The net gain in the Middle East from salesforce cloud revenue will become $2.6 billion by 2024. A proportion of that will come from manufacturing. It is those numbers that will have attracted Xitricon to Rootstock. Rootstock is the most mature Manufacturing ERP solution on the Salesforce platform. Its success depends on getting partners, and subsequently, customers to buy into the notion of having their solutions hosted on the Salesforce platform.
Xitricon now needs to cross-train its people and update its website to reflect the relationship with Rootstock. It will be interesting to see how it balances the relationship between the two growing ERP companies, IFS and Rootstock.