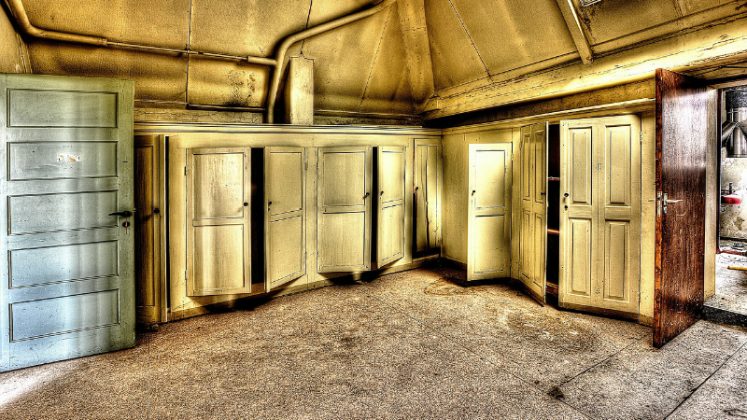 Precisely, a global leader in data integrity solutions has unveiled three additions to its leadership team in recent months. Pat Collins was named CFO, Anjan Kundavaram joined as Chief Product Officer, and Sue Bergamo became the companies first CISO. Precisely is the combination of two leading organisations in the data integrity space SyncSort and a division of Pitney Bowes. In October it launched the Precisely Data Integrity Suite and end to end solution that enables enterprise to improve their data quality for future analysis.
Josh Rogers, CEO of Precisely commented: "The market conditions have signaled that data integrity is a business imperative for organizations. With worldwide spending on digital transformation expected to have reached $1.3 trillion, the foundational role data has in the success of digital transformation efforts, and the urgency for shoring up potential shortfalls has never been greater. The pandemic has only accelerated the need to digitally transform, making data integrity objectives even more important. The appointment of these three industry veterans will help elevate critical capabilities at this important moment in our company's evolution."
The Office of Finance
Pat Collins joined in August 2020 from Dell Technologies where he was Senior Vice President NA Sales Operations and Finance. He previously spent seventeen years at EMC where he rose to Senior Vice President. Before that worked at GE for nine years. This is his first role as CFO and his will undoubtedly work closely with Centerbridge Partners, the PE firm backing Precisely.
Improving its Security stance
Surprisingly, it has taken this long for Precisely to recruit a CISO. With the emphasis on data quality, the security of that data is paramount. Bergamo was previously CIO and CISO at Episerver the global eCommerce company and has global experience. She has a Masters degree in Cybersecurity from the University of Massachusetts, Lowell and joined in October
The appointment reflects the increasing need for a more visible security stance by software vendors across all applications. It will be interesting to see how she evolves the Precisely strategy. Bergamo has lost no time in improving things at the company and kicked off the recruitment of a Security Operations Center Manager a few weeks ago, which is now closed.
Product
Probably the most significant appointment is Anjan Kundavaram as Chief Product Officer. He only joined the company in December and filled the role vacated by David Hodgson who oversaw the Data Integrity Suite launch. Hodgson has set up a consultancy offering strategic software development consultancy. Kundavaram joins from Hitachi Vantara where he led a global product team focused on hyper-converged, Kubernetes, Observability, and Industrial IoT products and solutions. He is now responsible for driving the roadmap and delivery of the Data Integrity Suite.
Enterprise Times: What does this mean
These are three significant appointments by Rogers as he looks to strengthen his leadership team. With Collins in place it seems likely that Centerbrige will continue to back the company for a while as it continues to consolidate its position and grow after the merger. If there was an imminent IPO, it would seem more likely he would have gone for someone with that kind of experience.
The key appointment is Kundavaram, as CPO he will have the most influence on the future product direction. It will be interesting to see how he evolves the Suite in the future.