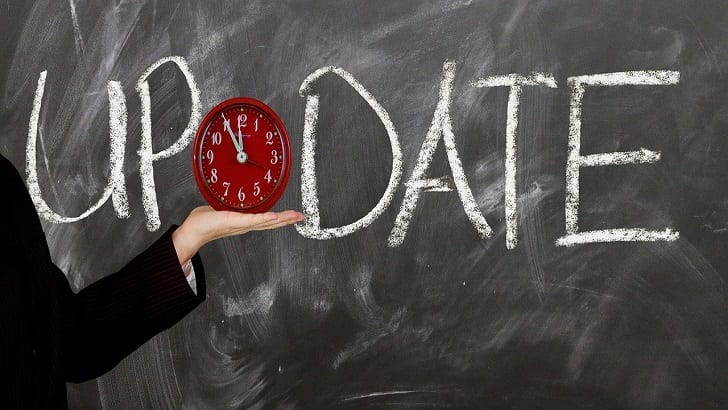 Dynamicweb, an eCommerce, PIM and Digital Experience Platform software provider in the mid-size and enterprise industry has released Dynamicweb 9.10. The company's latest major release, Dynamicweb 9.10. includes a new OpenAPI compliant WebAPI. This makes it possible to deliver a headless experience on Dynamicweb.
Businesses can now set up a Dynamicweb solution and use it solely as a server that queries for data. Organisations can use that data independently of Dynamicweb's template structure and frontend rendering engine.
The code upgrade allows organisation to:
Create a Single Page Application (SPA) written in the organisation's preferred programming language
Set up a query for e.g. promoted products and use it on the frontpage with asynchronous loading to keep load times low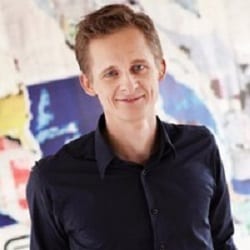 According to Nicolai Pedersen, co-founder and CTO, "With 9.10 we paved the way to further future-proof the Dynamicweb platform. To support eCommerce, product and marketing managers and developers by introducing new, and deepening existing functionalities."
Creating the foundation for a future-proof platform
Enter Headless and .NET Standard. To empower Dynamicweb customers and partners in offering the best possible commerce experience it is releasing a new WebAPI which makes it possible to deliver a Headless experience.
Dynamicweb has moved its core to .NET Standard as a major milestone on its transition to .NET 5 – Microsofts brand new technology. The company says that this allows developers to target this new technology stack. This technical transformation ensures that organisations buy into a foundation that is future proof and scalable.
Improved functionality
The latest release of Dynamicweb helps organisations create a better commerce experience, through:
A new Global Data Synchronization Network (GDSN) / GS1 connector that makes it possible to fetch product data within the GDSN network. The Global Data Synchronisation Network is an internet-based, interconnected network of interoperable data pools governed by GS1 standards. The GDSN enables companies around the globe to exchange standardized product master data with their trading partners.
A Significantly improved the Customer Centre, driving repeat purchases and self-service.
An improved recommendation engine that will push an increase in average shopping cart value and improved the overall commerce experience.
Strengthening Microsoft ERP integrations
ERP plays a key role in (B2B) eCommerce. To support Dynamicweb's integration with Microsoft Dynamics ERP solutions, the company has introduced the support of OData. This support paves the way to make integration to customised ERP solutions more flexible. Dynamicweb upgraded the Dynamicweb Plug-In Unit for Business Central and Finance & Operations following the update schedule of Microsoft Dynamics 365 Wave 2 Release 2020.
Furthermore, the company created a new and improved integration plugin for LS Retail Unified Commerce (LS Central). The integration includes templates and integration add-ins that provides out-of-the-box solutions to populate existing Dynamicweb eCommerce environment with a click of the button.
Dynamicweb 9.10 is immediately available globally. As this is a transitional release it is focused on improving and stabilizing existing features while finishing the conversion and refactoring of the core project to future-proof the Dynamicweb technology.
What this means for business?
According to Germany-based analysts Statistica retail eCommerce sales worldwide amounted to $3.53 trillion in 2020. Their estimate was developed before Covid-19 pandemic and e-retail revenues are projected to grow to $6.54 trillion in 2022. Needless to say, the global Coronavirus pandemic and resultant lockdown has accelerated that projection. Particularly as online shopping remains one of the most popular online activities worldwide.
Dynamicweb is one of those eCommerce companies worth watching with its cloud-based digital experience Platform. The company enables customers to deliver better digital customer experiences and to scale eCommerce success through its Content Management, Digital marketing, eCommerce, and PIM solutions. With an impressive array of products covering a variety of back office commerce functions. In addition to offices around the world covering all the major markets. The company has an impressive roster of international clients, built on its Dynamicweb platform. All analysts expect that eCommerce pie to grow rapidly, as a result of the events of 2020. It will be interesting to see, how Dynamicweb matures and evolves in the next year or two. To support their customers to acquire lifelong customer relationships and grow their brands. Thereby enabling Dynamicweb to get a bigger piece of the eCommerce pie.