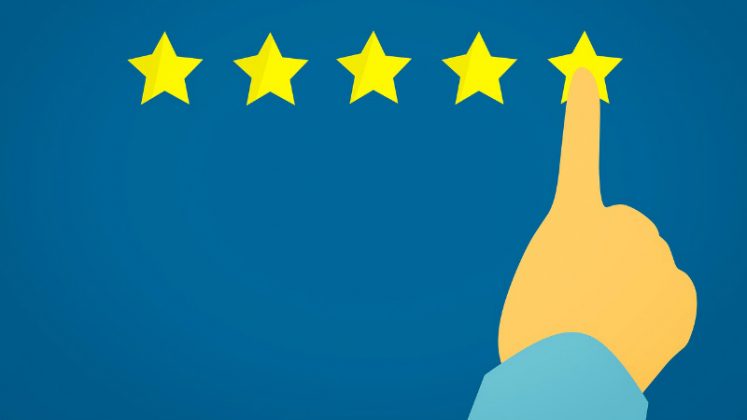 The newly rebranded Reputation has relaunched the Reputation platform. It comprises of three key elements: Reputation Score X, Experience Insights and Feedback Anywhere. Together with other capabilities, it provides a single comprehensive platform for managing the reputation of your organisation.
Reputation claims this iteration of the platform enabling organisations to become more actionable, more conversational and more open. To gather brand information more conversationally, Reputation enables organisations to use text messaging with Conversational Surveys. Feedback Anywhere draws in third party information to provide a richer data set and strengthen this.
That data set is then used to formulate the Reputation Score X. The analytics solution then outputs key metrics around brand scoring. Experience Insights consolidates information from across multiple sources. This includes review sites to identify how customers perceive the brand, service or product. There is also a new product, currently in beta, Competitive Reporting. It provides competitive information and identifies actions that organisations can take to improve their ratings.
Pranav Desai, vice president of Product Management, Reputation commented: "Reputation is committed to helping brands raise their XM game, but to do that well, we must constantly innovate to reflect the evolving nature of customer expectations. We will continue to introduce new capabilities and functionality to our Reputation platform in order to help brands create consistently excellent customer experiences and fuel business growth amid the rapid pace of change."
More on the Reputation platform
Most of the platform's components have been released since November 2020. Enterprise Times also asked some further questions of Desai about the release
When is Competitive report generally available?
"Competitive Reporting went into Beta in November 2020, and is expected to be generally available by the end of June 2021."
Conversational Surveys is also in beta but will be generally available in March 2021. ET asked Desai why it decided to launch the platform now?
"The platform relaunch is the recognition that, thanks to the new platform components discussed in the release, Reputation has become a genuinely modern experience management solution for businesses of all sizes. Reputation is hyper-focused on changing how companies gather and act on customer feedback to drive decision making and enhance customer experience programs.
"Reputation's innovative interaction-to-action platform translates vast amounts of solicited and unsolicited feedback data into prescriptive insights that companies use to learn from and grow. The innovation team at Reputation is focused on building the most powerful prescriptive insights solution on the market. We will continue to make innovation in this space a top priority."
Finally, how is Reputation developing the platform into the future?
"Reputation is committed to continuous platform growth and innovation. It will continue to help businesses of all sizes across various industries forge relationships between companies and communities. There are exciting new products on the immediate horizon that will continue to change the way companies analyze and act on solicited and unsolicited data."
Enterprise Times: What does this mean
A new platform with five new components. These build on the solutions that Reputation has previously provided. Reputation has grown its global footprint in recent months. Despite, or perhaps because of COVID and the greater reliance of online interactions. It will hope that this relaunch of the platform and the new branding powers another year of growth.