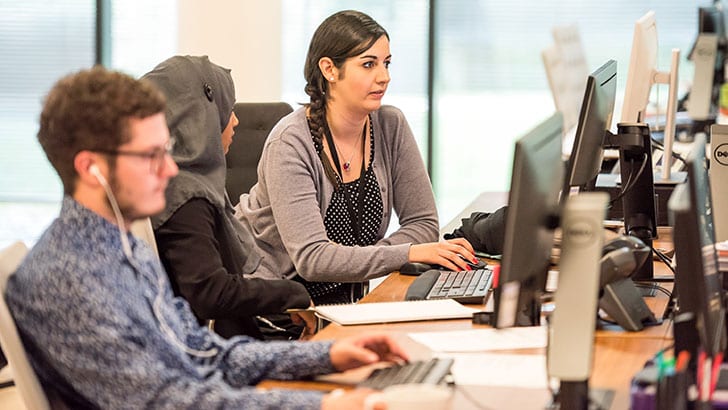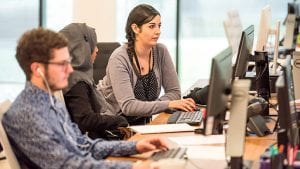 Can the use of an AI-enabled voice coach improve your sales? Bigtincan is betting that it can. The company has just announced its acquisition of AI-powered voice coaching platform VoiceVibes. It is the latest acquisition by Bigtincan as it extends its lead in the sales enablement market.
David Keane, Co-founder and CEO of Bigtincan, said: "VoiceVibes' AI-powered coaching platform helps professionals make the best impression, every time they speak. By adding the VoiceVibes technology, Bigtincan expands our lead in AI for sales enablement and helps our customers train their sellers faster."
What is VoiceVibes?
VoiceVibes is a voice analytics engine that evaluates the emotion and intent in your voice. It measures 20 different emotions and intentions. It allows sales teams to understand how they are perceived by those they call. For example, do they come across as boring, excited, arrogant or confident? Strike the right tone, and Bigtincan claims your chances of making a sale increases by 13x.
Anyone who has done cold calling over a telephone will know how difficult it can be to strike the right tone with the caller continuously. Even when calling established prospects, calls can be lost if the sales pitch's tone is wrong.
What VoiceVibes does is provide the caller with a visual indication of how they sound to the customer. It allows them an opportunity to change how the listener perceives them in real-time.
The AI-enabled product was written by speech and linguistic experts and funded by the US government. What is not clear is how localised it is. Regional accents can be difficult to understand and can create challenges in knowing how engaged the caller is. That said, the company claims it is: "built on one of the world's largest datasets measuring how humans perceive emotion and intention from voice."
Enterprise Times: What does this mean?
2020 has removed many of the face-to-face meetings that sales teams rely on. It has meant that they need to change how they engage with customers. Cold calling has a poor reputation for many reasons. One of these is how the caller engages with their sales target. Bigtincan claims that: "AI-driven assistants providing support and guidance will be fundamental to how we work and a part of everyday life."
This use of technology raises a few questions. Will this result in all sales calls sounding the same? If so, will this increase customer fatigue as sales via telephone and videoconferencing increase? Perhaps a more important question is, will this technology evaluate the customers' response to the call? If so, should sales organisations legally be required to tell customers that their responses are being analysed?