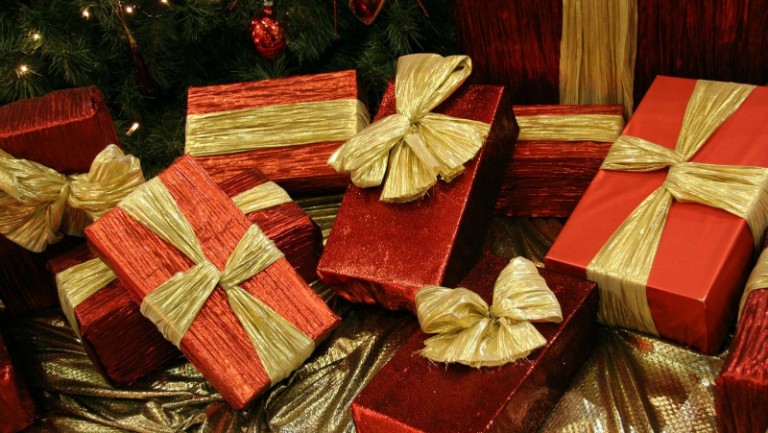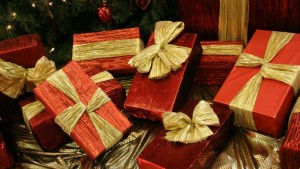 News was thin last week, understandably with the festivities upon us. Pulseway introduced web dashboards. Enterprise Times published an interview with Colin Johnson, Co-founder and CEO of Aprika. There was also an interview with industry leader Lisa Pope of Epicor.
Pick of The week
The Access Group has acquired the Sage business units in Asia and Australia, as the FTSE listed UK Software company continues to consolidate. The deal excludes its global products including Sage Intacct, Sage People, Sage X3, Sage 300, Sage CRM, Sage 50, Sage CRE and Sage Business Cloud Accounting. Notably, Sage Intacct only launched in Australia recently. The deal will close in June 2021. Terms were not discussed.
Backed by Hg Capital, the deal will see The Access Group significantly increase its ANZ and Asia footprints.
Acquisition
CAI Software, LLC acquired Radley Corporation and its EDI and Data Collections Software Suites. Financial terms of the transaction were not disclosed. Brian Rigney, Chief Executive Officer for CAI Software, said, "Radley's strength in electronic data interchange (EDI) and data collection, combined with its loyal customer base and proven business model, offer an exceptional opportunity for growth.  This acquisition adds to and extends our platform of mission-critical, production-oriented software systems for middle market and enterprise customers. We're excited to partner with the entire Radley team and to build on the company's position as an industry leader."
Visma has acquired Compello AS, a leading Norwegian IT company offering cloud-based solutions that simplify everyday life in the management of invoices and other key business documents.
Business
BMC Helix ITSM solution has been granted Provisional Authorization (PA) for Impact Level 4 (IL-4) from the Defense Information Systems Agency (DISA).
Infor announced a global strategic partnership with MphRx to help healthcare organizations drive vaccine management for the novel Coronavirus. Infor Cloverleaf Integration Suite will work with MphRx Minerva.
Semos Cloud has integrated its employee experience platform with Global Giving. It enables employees to redeem earned recognition points to donate to thousands of projects across the world.
Tally published a series of blogs relating to the changes in e-invoicing in India that are about to come into force. They include:
Customer
Cybereason, a leader in future-ready protection, selected Oracle Cloud Infrastructure (OCI) as its preferred platform to power the Cybereason Defense Platform and support its global expansion.
Iberia Maintenance will implement Ramco Aviation M&E MRO Suite for more than 3,000 employees. In its largest project in Europe to date, 50 people will help deploy the solution.
Leading Scandinavian technical contractor GK has chosen Unit4 ERP to support future growth. GK is Scandinavia's leading end-to-end technical contractor and facility manager, operating in Norway, Sweden and Denmark.
Product
Crust Technology, the leading open-source Low-Code Development platform and Salesforce alternative and the driving force behind the free and open-source project Corteza, announced a new major release: Corteza 2020.12.
HarmonyPSA rolled out another set of updates to its PSA solution with version 4.22.3 available on 27th December. It includes a new API to support exchange rates and several other API enhancements.
monday.com revealed several updates in time for Christmas day. It is now possible to edit workdays and widget from the timeline. The Gantt chart can now display a different project view than the timeline. The display of both the Timeline and Gantt chart are now compressed to enable users to view more rows.
SutiHR revealed updates to the Recruitment, Performance Management, and Time Management modules of SutiHR
Research
Sage revealed research which shows small businesses are turning to their accountants for Brexit business advice. It found that 66% of small and medium businesses (SMEs) looking for Brexit guidance will turn to their Accountants.