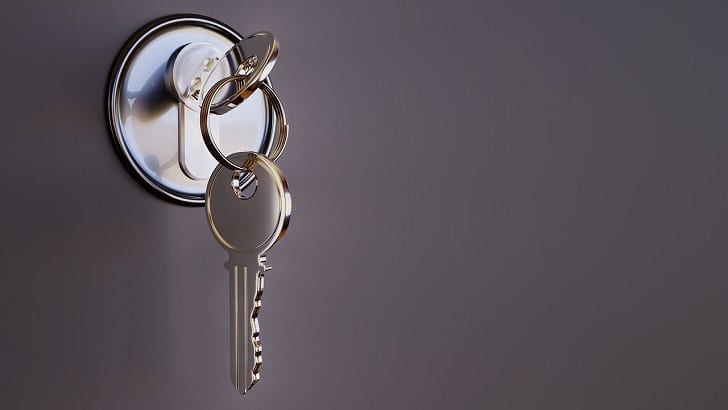 Dynamic Yield, the Experience Optimisation platform has announced the release of eCommerce Benchmarks. The new, free tool enabling marketers to compare their conversion KPIs with aggregated anonymised industry data from other companies. This tool provides brands with valuable context, helping them set meaningful targets, gain insights into trends occurring across their industry. Brands can find out how their metrics outperform or underperform in comparison.
The benchmarking data is based on more than 200M monthly unique users collected over 300M total sessions. It is available for seven key conversion metrics – including shopping cart abandonment, conversion rate, and add-to-cart rate – across location, device, and industry.
Prioritising experience
"Our new industry benchmarks tool helps businesses focus on what's working and improve on what's not. It is designed to help them prioritise experience optimisation opportunities and set realistic goals. It also maintains their competitive analysis," said Yaniv Navot, VP of Global Marketing at Dynamic Yield. "Our customer base consists of hundreds of global brands who have been testing, optimising, and elevating online experiences for years. It can provide a strong baseline to aspire to and surpass."
Interesting insights and trends
The eCommerce Benchmarks tool uncovered interesting insights and trends between May and October of 2020 including.
The Food & Beverage industry saw the highest add-to-cart rates in May. It rose nearing 13%, as shoppers scurried to purchase their groceries amid COVID-19. Then dropping in June only to rise again over recent months, where it's hovering at about 11%.
Similarly, Consumer Goods (which includes Consumer Electronics and Office & Gifts) skyrocketed in June. The month saw average order values with a 92% uplift. Laptops, office furniture, and other purchases may have been prioritised for increased time working remotely.
Over the past six months, Beauty & Personal Care has seen the highest conversion rates, peaking in October at 6.19%. This makes it the hottest industry as we head into the holiday season.
Order values among Home & Furniture have remained steady, averaging $277.81 across a six month period. There was a 10.43% spike in October. This may indicate shoppers spending a little more to prepare for life at home this winter.
"Creating an optimal customer journey is not a simple task. It takes a complete understanding of not only your own data but of where you stand with your competitors," said Robbie Reaves, Product Manager at Build.com. "The eCommerce Benchmark tool allows us to compare ourselves with other retailers in the same industry. It also helps us better understand what customer experiences we need to prioritise." In the future, Dynamic Yield plans to increase the historical date range being used for analysis. It currently extends six months, to include year over year (YoY) changes.
Enterprise Times: What this means for business
This sounds like an interesting development from Dynamic Yield. The company personalises the experiences of many large retail brands. An on-going issue for these retailers is measuring conversions from different channels, different advertising campaigns, digital and offline media. The option of a new free tool providing marketers with the ability to compare conversion KPIs with aggregated anonymised industry data from other companies is potentially priceless to these companies.
Dynamic Yield helps enterprise brands quickly deliver and test personalized, optimized, and synchronized digital customer interactions. Marketing, Product, Development, and eCommerce teams from more than 350 global companies are using Dynamic Yield's Experience Optimization platform as the technology layer on top of existing CMS or Commerce solutions, to iterate faster and algorithmically match content, products, and offers to each individual for the acceleration of long-term business value. The eCommerce Benchmark tool allows enterprises to compare themselves with other retailers in the same industry. Potentially, it could helps them better understand what customer experiences they need to prioritise.