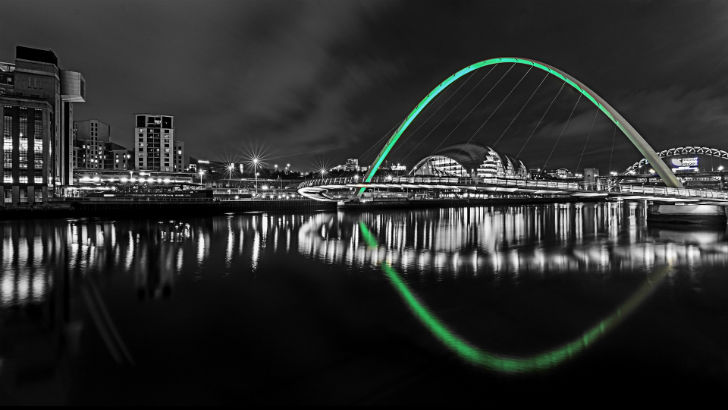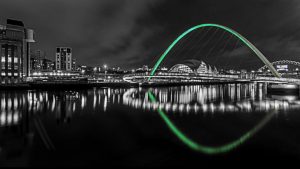 Headquartered in Newcastle, Sage has a long history of investing in the area. It has now announced a new initiative to help small businesses in its home region, the North East. Sage is offering training and tools to the 62,500 micro and small businesses located in the region up to a value of £1.4 million.
This funding intends to supplement the £10 million that the North of Tyne Combined Authority committed to invest in the regions digital economy back in February. The new initiative will work alongside existing partners in the North of Tyne programme and support organisations such as Digital Catapult which has a centre in Sunderland to encourage the growth and adoption of advanced digital technologies.
Cllr Nick Forbes, North of Tyne Cabinet Member for Business Competitiveness and Leader of Newcastle City Council, commented: "As a leading FTSE 100 company, Sage can play a major role in supporting the Combined Authority's ambition to grow jobs, prosperity, innovation and productivity. This exciting new programme from Sage will specifically help small businesses improve their financial and digital resilience and sits alongside recent investment by the Combined Authority and the National Innovation Centre for Data in helping businesses make better use of their data."
What is supported?
The Sage package will include the following:
Each business in the North East region with around ten employees or less can sign up for up to five one hour webinars. The webinars intend to educate people on how to set up and successfully run a business. They will cover content that delivers the foundation for financial and digital understanding. The webinars are available from January 2021.
Some of the funding is available to partners such as digital catapult to continue their support in the region.
Sage will also offer up to 10,000 free trials of Sage Accounting software for webinar participants. The trial will also include free business planning templates and access to the wider Sage ecosystem. Presumably, this includes local accountants who can offer further business or software advice. Sage already offers the first six months free for Sage Business Cloud Accounting for businesses signing up before November 30th. There is also a free one month trial period for the software. It is not clear whether the six-month free trial is a free trial or part of a longer contract.
Enterprise Times: What does this mean
Founded in the North East, Sage is a huge presence in the region. It is one that the region is rightly proud of. Sage recently announced that it would move its headquarters to a new location, still in Newcastle and invest £40 million as part of that plan. The work on the new office will complete in Spring 2021. The offices are designed as an engineering and innovation hub, perhaps partly changing its layout because of the pandemic. It is also recruiting in the region and looking for around 100 new starters. There are currently 71 open vacancies on the jobs site for the Newcastle office alone.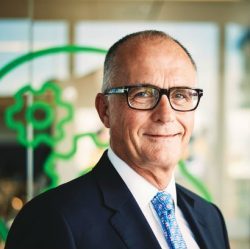 Steve Hare, CEO, Sage Group, commented: "The North East isn't just in our heritage, it's vital to the UK's future success. The region offers us access to a unique pool of talent and digital skills and in the past few months our colleagues here been at the forefront of helping small businesses get vital support.
"Now we must look ahead and do our bit to help small businesses and anyone wanting to start a business, to come back stronger in 2021. I am proud that Sage is stepping up to help small businesses in the North of Tyne use technology to best effect as they look to rebuild their future."
Enterprise Times: What does this mean
Yet again, Sage is stepping up in its home region to support local businesses. While it is not a huge investment, it has a clear purpose. It could help to reinvigorate the local economy as the region emerges from COVID and any fallout from Brexit. Interested business leaders can sign up for the financial and digital resilience webinar here.
Sage often leads such initiatives. It has fallen short of suggesting that other businesses could help small businesses in their local area. There is a benefit in the longer term to Sage as well with this donation. Not only does it continue to strengthen loyalty in the region to its brand, but it may also increase revenues in the longer term.
If all 10,000 business take-up the offer, after two years it will have recouped the investment. If successful, this could become a pilot for other regions in the country as well, and abroad. It is, therefore, an interesting initiative that will replace in-person events that Sage might have done in the past.