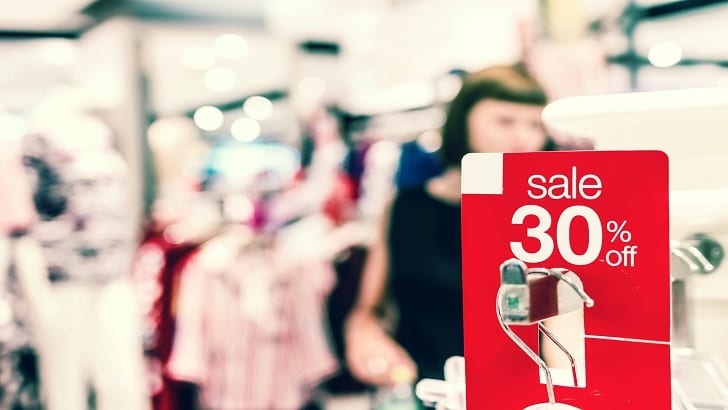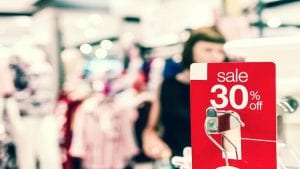 Numerator, a data and tech company serving the market research space, has launched a Holiday Gifting Tracker. The solution monitors advertising, promotions and sales trends for top gifting categories during the 2020 holiday season. New data is released weekly for key gifting categories. This includes apparel, beauty, electronics, gift cards, home goods, power & hand tools and toys & games.
Both the pandemic and shift of Amazon Prime Day from July to October have accelerated sales for top gifting categories with the exception of apparel and beauty. electronics currently tops the list, with holiday season sales up 33% (9/28/20 – 10/25/20 vs. year ago). This is followed by power & hand tools (+28%), home goods (+27%), toys & games (+26%) and gift cards (+2%).
Growth is expected to continue. In 2019, most of the tracked categories had peak sales in the week of Black Friday. Beauty and gift cards peaked slightly later, in the week before Christmas 2019.
Holiday Advertising Trends
Ad occurrences are up in selected gifting categories: Toys & games (+33%), apparel (+33%), home goods (+22%) and beauty (+11%) compared to a year ago.
However, advertising spend is down for most of the tracked categories. This indicates costs are depressed versus year-ago or that brands may be opting for lower-cost advertising investments in 2020. Categories currently under-indexing in ad spend compared to last year include: electronics (-48%), power & hand tools (-31%), beauty (-22%), toys & games (-18%) and home goods (-10%).
Ad occurrences for gift cards are down 30% compared to a year ago. Ad spend for Gift Cards was up over 6x compared to 2019. Brands try to capitalise on holiday shoppers avoiding stores, buying online, and looking for easy, free shipping options.
Across top gifting categories, advertising spend has shifted from TV to mobile in 2020 TV media share declined from 75% in 2019 to 62% in 2020, and mobile growing from 10% in 2019 to 20% in 2020.
Holiday Gift Promotions
With the exception of toys & games and beauty, promotional count is down across top gifting categories, compared to this time last year. Apparel promotions continue to under-index (-55%) vs. the same period in 2019. This is similar to the trend observed during the 2020 back-to-school season, as people continue to work and attend school from their homes. Media share for overall promotional activity has also shifted from Circulars (41% in 2019 vs. 32% in 2020) to Web Promotions (35% in 2019 vs. 40% in 2020). This mirrors larger consumer shifts to eCommerce in 2020.
Enterprise Times: What this means for business
One of the impacts of the Coronavirus pandemic has been the dramatic fall in footfall on the high street. Global lockdowns have ensured shoppers in 2020 are making fewer shopping trips than in 2019. With fewer visits to stores, shoppers are exposed to fewer promotions, so when they do go shopping the promotions need to be valuable and compelling. The Numerator Holiday Gifting Tracker monitors advertising, promotions, and sales trends for a wide range of categories. Numerator is a data and tech company bringing speed and scale to market research. So the new tracker should be a core component of its service delivery. In addition, potentially a vital armoury for marketeers in this competitive environment, going forward in 2021.