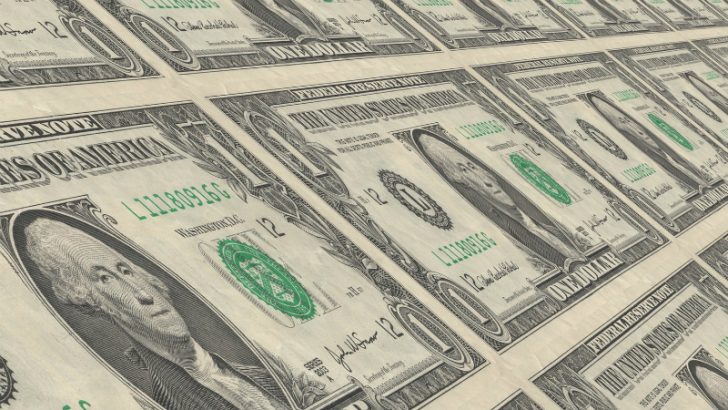 Vista Equity Partners has taken out a majority interest in Pipedrive, one of the leading CRM platforms for sales and marketing teams. Full details of the funding were kept under wraps. However, Raj Sabhlok, CEO at Pipedrive stated: "Pipedrive's overwhelming acceptance by over 95,000 sales teams around the world has been exhilarating. Reaching 'unicorn' status and partnering with Vista will enable us to accelerate our mission to support SMBs as they continue to digitize their businesses in order to grow.
"Our goal is to successfully deliver on the bold vision that Pipedrive set earlier this year – to provide our users with powerful tools that cover the whole customer journey. This means developing a holistic set of products for various customer-facing teams – from helping marketers find leads, supporting sales teams to close deals, to serving customers success professionals to upsell and nurture relationships."
This is the first time that Sabhlok has mentioned Pipedrive attaining a valuation above $1 billion. An ambition that Foundme.io referred to when it interviewed Timo Rein, co-founder, former CEO and now Chairman of the board in March 2020
Pipedrive has been reticent on revealing any valuations historically. This statement means the Vista Equity Partners investment is significant, north of US$500 million. It also means that the multiplier valuation for the business was quite high. According to the Forbes 100, Pipedrive revenue was $90 million in 2019.
Existing investors Bessemer Venture Partners, Insight Partners, Atomico, DTCP, and Rembrandt Venture Partners are retaining a minority share. These companies will partner with Vista Equity to help accelerate growth.
Why now?
Pipedrive is one of the leading CRM's on the market It is in the leader quadrant for the latest G2 Grid for CRM Software. It was also recognized as the "Best Overall CRM Solution in 2020" by MarTech Breakthrough and "Easiest to Use" CRM by Motley Fool. Vista will hope to turn that leadership position into further growth. The timing of the funding may be that digitisation is now a must for many small and medium-sized firms. They need to replace legacy CRM solutions. They are increasingly turning to modern CRM solutions such as Pipedrive powered by AI to deliver sales and marketing insights.
John Stalder, Managing Director at Vista Equity Partners commented: "As more and more small- and medium-sized businesses look to accelerate their digital adoption to grow and thrive, Pipedrive has proven itself an invaluable partner with solutions that drive revenue growth to its customers. We see a tremendous opportunity to work with the Pipedrive team and their partners to continue to grow the business and serve small- and medium-sized businesses globally."
The press release states that: "Vista's investment and partnership will further fuel Pipedrive's expansion by helping the company grow and optimize its product portfolio, expand internationally and increase its customer base globally through continued investment in its Go-to-Market engine."
Pipedrive is already ready for international growth and its solution is used in more than 170 countries. It has employees from more than 60 countries and offices in Estonia, USA, Portugal, Czech Republic, UK and Latvia. With additional funding it may look to launch more, it will be intriguing to see what is its expansion strategy.
Enterprise Times: What does this mean
This is a significant acquisition by Vista. It already has three other active investments in sales & marketing vendors: Acquia, Khorois and Xactly. It is the last that is the most interesting of these. Will Vista look to merge it with Pipedrive, adding sales compensation to the platform?
Will Pipedrive also look to acquire and build a more powerful solution and reach? Vista is no stranger to supporting growth through acquisition. Its portfolio includes Advanced, Aptean and Trintech, all of whom are acquisitive.