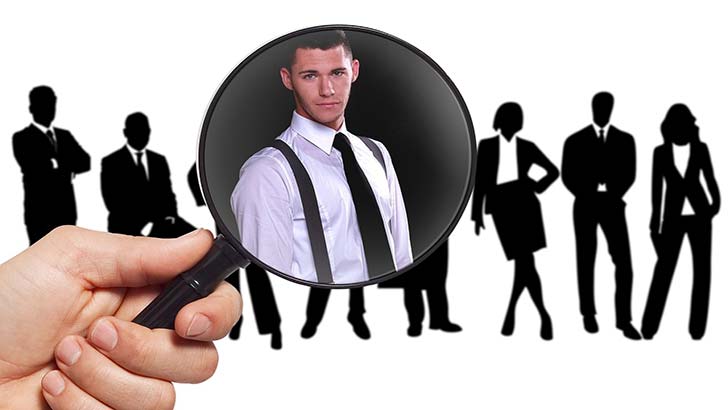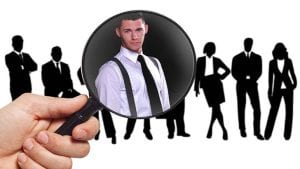 In the wake of the Coronavirus pandemic, talent leaders face numerous challenges. Chief among them is the urgent need to address expensive, time-consuming sourcing processes that must be refined to fit the modern era.
According to a recent European survey of employers, 41% of recruiters consider saving time in the sourcing process to be a major challenge. Why? Because even though sourcing is a crucial step during recruitment, it remains plagued by manual processes across multiple sourcing channels. From compiling myriad quotes and then shortlisting, to the management of multiple budgets and training on different systems. Sourcing strategies are – in practice – bloated, cumbersome and costly.
At the core of this is the ongoing concern of all recruiters: to find the right channel to broadcast their offerings.
Before COVID19 this was a difficult task but under the ever-changing "new normal", it has become almost impossible. Talent is now more fluid as movement out of big cities intensifies in the wake of remote working and candidates are more dispersed than ever.
A modern candidate spends their time between music portals, video channels, search engines, employment sites, news aggregators, social media and shopping channels – all in a single day. How does a recruiter ensure their roles reach the ideal candidate, at the right time on the right portal and of course, at the right cost?
The cost dimension
As a subject, cost is often overlooked when discussing the war for talent. It has been even more conspicuous by its absence in discussions around recruitment in a post-COVID context. But recruiters face shrinking budgets and worryingly, research shows 60% of recruiters do not measure their ROI.
Most sourcing channels work on fixed cost models, so recruiters have no guarantee of performance. Consequently, when the recruitment team suffers budget cuts, it becomes critical for the HR leaders to streamline, optimise and track their operations. For an HR department to evolve and thrive in the modern age of recruitment it must address these issues of cost and performance tracking across multiple channels.
Recruitment 2.0 – the evolved solution
The answer is simple but not easy –a strategic automation of time-consuming tasks combined with a comprehensive measurement of performance.
This is at the core of programmatic recruitment. In a recent interview with the Onrec Magazine, Broadbean MD Alex Fourlis commented: "Manual processes will slow business down, so consider using programmatic advertising to attract applicants."
Programmatic recruitment allows automated broadcasting of job offers and employer branding communication on all available media – job aggregators, social media and display advertising – to a segmented and qualified candidate audience.
Performance measurement is 'baked-in' to programmatic recruitment. Algorithms target the right candidate at the right time, on the right channel. Investment decisions are then governed by these algorithms and data. This defines the best bidding strategies based on the match between the candidate audience and the job offers. This approach squares the circle of not only delivering time-savings, but also reducing costs.
Such a data-driven recruitment approach can benefit all companies. Take the example of a high end retail group with a multi-country sourcing strategy. Challenges include:
Dealing with multiple points of contacts
Managing multiple different social networks
Receiving reports in different formats and languages
A struggle to control investment decisions depending on sourcing spaces
Programmatic recruitment can help them unify their sourcing through a single platform. It would provide comprehensive recruitment performance data that enables them to optimise their campaigns and find the most cost-efficient and effective combinations of sourcing channels.
Conclusion
Programmatic recruitment is not a panacea for all recruitment concerns in a post-COVID world. It cannot – and will not – replace all traditional sourcing methods. It is, however, a means for recruiters to modernise their approach to sourcing and start measuring their performance. It delivers smarter recruitment that automates redundant daily tasks to focus on what really matters: the human dimension of getting the right candidate into the right role.
---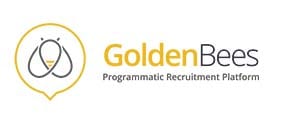 Founded in 2015, Golden Bees is disrupting recruitment by bringing programmatic technologies to bear on all aspects of labour and skills mobility across a wide variety of companies.  With more than 300 clients across 50 countries, the Golden Bees platform has been involved in more than 4m jobs and is set to change online recruitment across Europe.