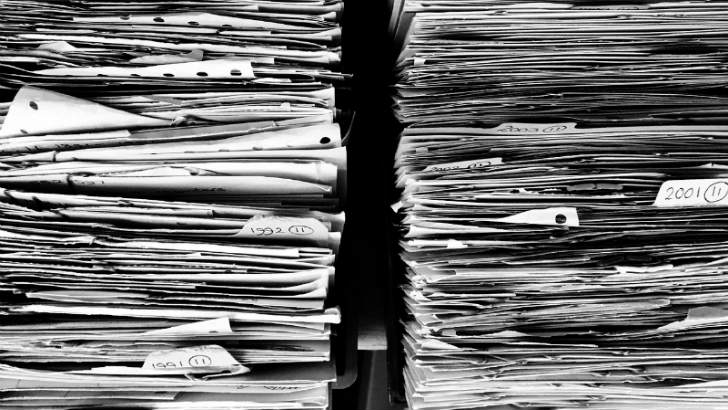 DATEV eG has selected the Icertis Contract Intelligent (ICI) platform to transform the management of its contracts. DATEV is an IT software and services company that delivers solutions for accounting, HR, payroll, business consulting and tax calculation. More than 2 million business in Germany alone use DATEV software. It also has operations in Austria, The Czech Republic, Slovakia, Hungary, Italy, Poland, Spain and Latin America.
With more than 350,000 customers, the management of existing contracts was complex and time-consuming. DATEV looked for a solution that offered a compliant and secure way to manage its contract processes. It selected Icertis because the solution addressed these challenges. The capability of Icertis to integrate with the SAP CRM at DATEV was also key.
The solution will decrease the burden of managing new and existing contracts. Employees will access Icertis functionality from within the SAP solution and view active contracts without having to switch systems.
Diana Windmeißer, CFO, DATEV eG commented: "DATEV eG is committed to providing our customers with software and services that meet the highest standards of reliability, data protection and data security. Given our customers ´trust with their clients´ most highly sensitive and secured data, we needed an easy-to-use and intelligent contract management solution that meets all stringent requirements in compliance, security and quality. With the advanced features and capabilities of Icertis, we can accelerate contracting into value and manage risk."
Icertis growing in technology
This is just the latest win for Icertis in the technology sector. The management of software and maintenance contracts is an ongoing challenge for many organisations. Better management of contracts delivers real benefits to the organisation. For example, where multiple historic contracts exist, a CLM solution can ingest and discover revenue leakage across the portfolio. It can also improve the lead to cash process, improving cash flow.
With DATEV, Icertis adds another significant software organisation to its customer portfolio, which already includes Adobe, Apple, HERE Technologies, and Microsoft. Its software is also in use by technology services companies like Infosys, Wipro, Genpact and Cognizant.
Samir Bodas, CEO and Co-founder, Icertis: "We are thrilled to help DATEV, an innovative, customer-focused technology leader, deliver business excellence through contract intelligence. Our platform upholds the highest standards for security, privacy, compliance and transparency and we are committed to helping customers like DATEV structure and connect their contracts and business processes to create strategic advantage now and into the future."
With the pace of change of legislation seemingly increasing every year, efficient management of contracts has never been more important. Legislative changes because of COVID and Brexit are likely to cause more challenges with historical contracts requiring updating. Organisations can no longer afford inefficiency in any area of business and will need to ensure that manually intensive processes no longer exist.
Enterprise Times
This is a good win for Icertis, both in the technology sector and also in Germany. It follows other wins in the country that sees Icertis, perhaps boosted by its integration to SAP deliver solutions to companies including BASF, Bertelsmann, Daimler and Porsche. Companies that are facing similar challenges will take note, and this should help Icertis win more deals in the future.
With the deal signed, DATEV will look to realise the benefits of the solution quickly. It will be interesting to see if Icertis can create a case study that looks at the benefits the solution delivers to the software and services company.