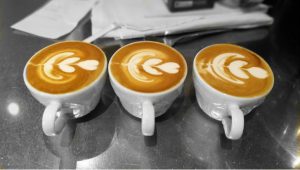 Tipalti has added three more partners to its ecosystem. It continues to build its reputation and alliance with Oracle NetSuite partners. Burkland, a CFO, accounting and tax services company and SCS Cloud, a cloud consulting and implementation provider are both partners of the ERP solution. It makes sense with Tipalti having a tight integration to NetSuite.
Derek Hitchman, Lead Consultant and CEO commented: "SCS Cloud has seen great success in our partnership with Tipalti. As a 5-star NetSuite partner, we work with many integrated NetSuite solutions and the Tipalti product has been an excellent solution for our clients. "
Mass payments in MarTech
The third partnership is with Klear, a leading influencer marketing platform that targets both Enterprises and marketing agencies. Klear identifies, analyses and manages influencer relationships and enables the connection with and measurement of subsequent campaigns. With Tipalti can now manage the mass payments that a successful campaign can generate, minimizing the administration overhead.
Eytan Avigdor, CEO, and Co-Founder of Klear commented: "Partnering with Tipalti has helped us ensure that we are supporting our customers' needs adequately. Now, more than ever, tools and software are the core of how businesses run operations and manage communication. Tipalti enables us to add payments to our suite of features, thus providing our customers with a more efficient and transparent method for managing their influencer campaigns, while reducing headaches and friction."
This partnership adds to those Tipalti already has in this sector. They include
Enterprise Times: What does this mean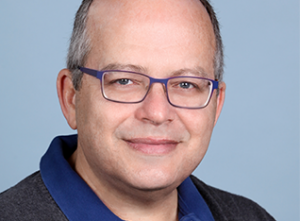 These three partnerships add to those that Tipalti added in May: FloQast, Affise, and Myers-Holum. As the company continues to grow, partnerships are increasingly important. The addition of Klear especially will open up another set of marketing agencies and enterprises for Tipalti.
Chen Amit, CEO and co-founder of Tipalti commented: "We're excited to be partnering with organizations like Burkland, Klear, and SCS Cloud to help further modernize their clients' financial operations. We look forward to working together with our partners to help organizations achieve best-in-class financial operations that enable efficiency, compliance and transparency as they scale."