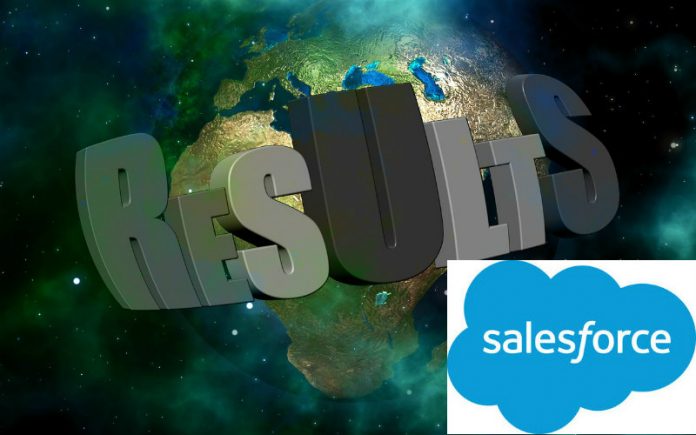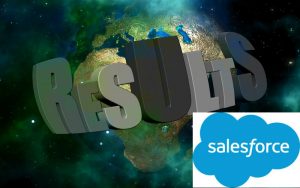 Salesforce posted strong Q2 results. It saw its share price climb by 13.65% overnight to $245.10 after a modest, but still strong, 3.65% on the day itself. Quarterly revenues are up 29% year over year to $5.15 billion. Cash and cash equivalent is $9.28 billion. Salesforce also increased guidance for the full year slightly, from $20.7 billion to $20.8 billion, an increase of 22% year over year. This is a stunning performance for a company of its size during one of the biggest crisis the world has seen.
Marc Benioff, Chair and CEO of Salesforce commented: "It's humbling to have had one of the best quarters in Salesforce's history against the backdrop of multiple crises seriously affecting our communities around the world.
"Salesforce was founded on our belief in stakeholder capitalism and our core values of trust, customer success, innovation and equality. Our success in the quarter brought all of this together with the power of our Customer 360 platform, the resilience of our business model, putting our customers first and doing our part to take care of all of our stakeholders. We know that together we have an opportunity to emerge from these times even stronger."
Benioff and Salesforce don't just talk about CSR; they live and breathe it. The Work.com platform is now helping many organisations with advice and solutions. Throughout the pandemic, Salesforce has announced several philanthropic gestures. It seems that authentic leadership is now paying off for the business as well.
Across the board growth
There is a huge appetite for Salesforce solutions it seems. Mark Hawkins, President and Chief Financial Officer, Salesforce revealed year over year growth figures were across the portfolio:
Sales Cloud up 13%
Service Cloud up 20%
Platform and Other up 66% with Tableau contributing 41 points of that growth
Marketing and Commerce grew 21%.
Regionally Hawkins called out
America up 28%
EMEA up 38%
Asia/Pac up 23%
That is an indication that organisations are now turning to cloud technology in droves including the public sector. Benioff called out wins from Veterans Administration and the State of Rhode Island during the first half of the year as examples.
Steve Witt, Director of the Public Sector, Nintex commented: "The pandemic has caused organisations to rely on cloud technology more than ever. Government agencies, and others slow to adopt newer, cloud-based technologies, have had to compress multi-year transformation plans down to a matter of months. Salesforce has allowed these agencies to deploy new cloud-based solutions in weeks, allowing them to quickly adjust to the new environment they work in while setting them up to be more agile going forward. These earnings confirm that agile, secure, cloud technologies are more important than ever before."
Enterprise Times: What does this mean
This was a strong set of results by Salesforce, and with Workday earnings due tomorrow, and Oracle announcing theirs on 9th September, it will be interesting to see how Salesforce compares with its peers. Salesforce seems like a juggernaut that is hard to stop. Not only is it winning new business, but it is also extending its product suite. The most recent was Salesforce feedback Management, though new announcements are imminent.
After the success of the Tableau acquisition, Benioff noted during the analyst call: "I think it's going to be the best acquisition ever done in the history of the software industry, most successful certainly." (Source Seeking Alpha). The big question is whether Benioff will look to acquire another company with the war chest that Salesforce now has. There may be some interesting opportunities in the coming months.
The future looks bright for Salesforce. Having said that, it has still had failures but cut them swiftly when they don't work out. Einstein Voice Assistant is an example of that. There are more successes than failures with Tableau being a continuing huge success that is helping to drive some of the growth. The question is, where is the next big play by Salesforce?