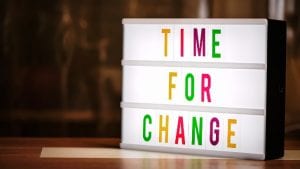 Professional Services Organisations are changing as a result of COVID-19 and the imposed lockdown in many countries. Enterprise Times sat down with Manav Singh, General Manager, Global Head of PSA suite at Unit4. Singh puts his view about how practice management is changing for many organisations across the globe.
Singh sees firms focus on three key priorities at the moment. The first two are widely talked about: customer engagement and cash management. He believes that there is an opportunity for organisations to review their working practises in a way that is rarely possible.
Singh says that they should take two approaches: "One is, how can they simplify and standardise their processes.The second is to innovate on business models"
He goes onto explain in more details what he means by this and where the opportunities for value creation may lie.
Singh has also seen how Unit4 professional services teams have adapted during the crisis. He advocates that business leaders, when looking internally need to concentrate on two areas: Transparency and employee experience. He discusses how technology can help organisations with these challenges.
Finally he reveals what the first step a business leader should take during these difficult times. He then reveals what the future business leaders, the ordinary consultant should consider.
To hear more of what Singh had to say, listen to the podcast.
Where can I get it?
You can listen to the podcast by clicking on the player below. Alternatively, click on any of the podcast services below and go to the Enterprise Times podcast page.