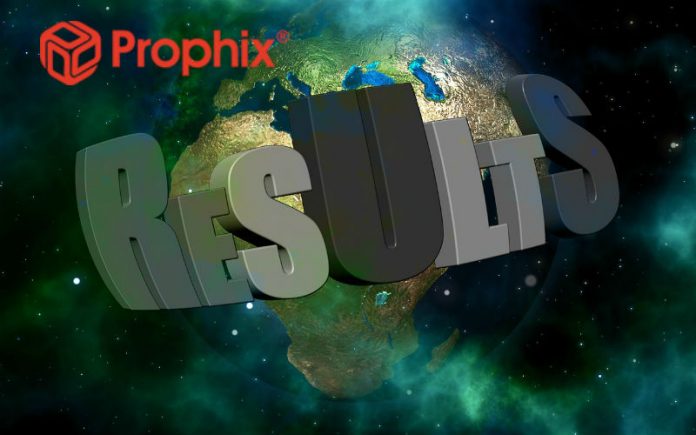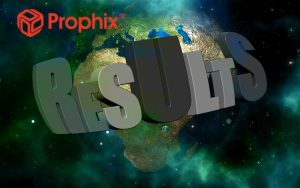 Despite COVID-19, Prophix issued an impressive business update for its second quarter ending June 30 2020. The company continues its impressive growth momentum, recording the fourteenth straight quarter of double-digit year over year quarterly growth. That growth was the result of another increase in cloud revenue, increasing 140% this quarter alone.
Prophix also claimed 100%+ customer retention rate' However, it did not specify whether there was any churn in its existing customers, nor what any increases were down to. It also recorded a Net Promoter Score of 79. This is an impressive number and well above the industry average.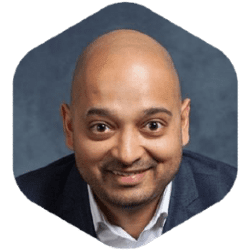 The newly appointed president and CEO, Alok Ajmera, commented: "Even amidst challenging market conditions precipitated by the pandemic, Prophix continued to see strong growth in the second quarter.
"We credit this growth to outstanding execution of a three-pronged business strategy, including leveraging our mid-market leadership position to build a consistent, predictable stream of net-new deals via our direct sales team; building out strong strategic partnerships to capture the market in specific industry verticals such as construction; and working with our substantial on-premise customer base to migrate these companies to the cloud. We saw significant progress across each of these aspects in the second quarter. All this keeps Prophix on track towards our three-year growth plan."
Who is Prophix?
Prophix is a leading provider of CPM Software. It is ranked as a leader in the Summer G2 Grid for Corporate Performance Management (CPM) for both mid-market and enterprise. The indicators are that its growth will also continue, though Q3 could be a challenging quarter for retention as many firms may look to layout staff.
The question is, will finance teams will be forced to cut their numbers? If user licenses do drop from existing customers, the impact may not felt until the renewal stage. Furthermore, with reduced numbers, companies may look to invest further in technology as recent surveys have revealed. This could be a good thing for CPM vendors like Prophix.
Looking to the future growth
Prophix is also building revenue opportunities for the future. Most notably in construction. In July 2019 it announced the appointment of Eric Newton as Director of Construction. Since then the company has added a new Intacct Integration. Intacct also announced the launch of the next generation of its construction software. In June, Prophix announced a partnership with Sage for its Sage 300 Construction and Real Estate solution. Those agreements should bring in additional customers in the coming months.
Another revenue source is the addition of new partners to its ecosystem. It signed an agreement with PWC Canada in June which will see PWC create a solution to automate financial processes for PWC clients. There have, however, been no further announcements around additional partners
Enterprise Times: What does this mean
Another solid quarter from Prophix, which also saw the Spring release include Contribution Insights. Powered by NLP (Natural Language Processing), it provides text-based insights into a firms performance. During recent months some firms have suffered due to the pandemic. In general, while many software firms saw a pause in activity, many are bouncing back with increased revenues as customer flock to acquire cloud-based software.
There was no mention about where Ajmera plans to steer the company in the future. Will it attack more verticals? Add more partners? Expand internationally? How will it enhance its CPM software?