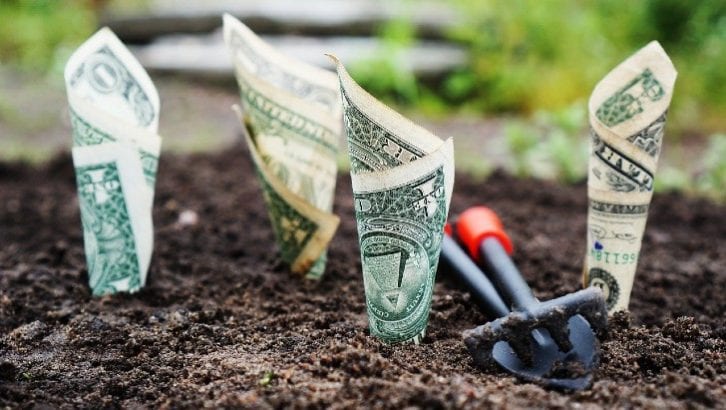 NetSuite has published the third Finance Priorities Survey on Brainyard. The findings are based on the largest response to date with more than 130 finance professionals answering the survey. The report looks at how Finance teams are coping during the pandemic.
It repeated questions from previous surveys to understand how priorities have changed. Art Wittmann, editor of Brainyard, has created an informative and interesting report that provides several insights from the data collected.
The report has five key findings:
42% say the finance team is firing on all cylinders, providing all the services the business both needs and desires. Just 14% have a negative view of service levels.
45% say the role/influence of the finance department has grown either slightly (26%) or substantially (19%).
81% says operating cash flow is the top KPI being regularly updated; it was ranked No. 1 among 13 options.
Spending is still down across the board except for IT/Technology
COVID-19 has had minimal effect on expected debt capacity, with just 17% planning a significant increase (9%) or decrease (8%).
Confidence is returning but are people returning to the office?
Only 26% of respondents are looking for most, if not all, of their finance team to return to the office when able. This is surprisingly high but does indicate that some organisations find the change to remote work challenging. As one CFO at a wholesale distributor noted: "Remote work is a challenge and has impacted productivity and efficiency. We have a capable team, but more in-person  interaction is needed to maintain productivity."
A recent podcast with Jeff Mills of WordPressVIP highlighted how companies could work effectively remotely and has some sage advice for organisations to heed.
While 50% cited culture as a barrier to home working effectively, the reliance on documents sent to a central office was the top answer (63%). Both are solvable, the latter with technology, which is lacking in many businesses. The former is harder to change.
Financial management critical
Spending by organisations is down across the board except for IT/Technology, which is up. Businesses are still looking to cut spending across the board as they react to COVID-19. 71% of respondents are still looking to identify savings, an increase from Spring 2020 (61%) and Winter 2020 (53%). The other radical change is a jump by 11% (from 27%) to 38% in the priority of managing the expectations of Board/CEO. Indicating, perhaps, that Finance has increased in importance at this time.
Marketing is also an area where businesses are taking different approaches. 33% of companies are looking to increase marketing spend, 38% are looking to cut it. The devil is in the detail, which is absent, though. Marketing spend is shifting from physical events to virtual events. While budgets have been cut, many organisations and leaders are trying to work out how to spend their dollars in innovative ways. It may be that the decrease is more delay, a cut of historic initiatives and the uncertainty of where to place those dollars.
Finance teams are looking to make some investments, though. 49% of respondents are prioritising new training, and 42% are looking to upgrade tools to cloud-based solutions. A surprisingly high number, 8%, are looking to invest in on-premises software systems. Unfortunately, no follow-on open question was asked about that spending as it might have highlighted if and why those companies eschewed cloud-based solutions.
The survey also looked at the effect of COVID-19 on financial processes. Just over three quarters say that scenario planning is more challenging; just under three quarters indicate that managing cash flow is more challenging. Operating cash flow is seen as the most popular of the top five KPIs that management wants to track.
Enterprise Times: What does this mean
The report effectively analyses the albeit limited data and is a worthwhile read. It also looks at cash on hand, debt capacity, the product or service set and sheds some interesting light on where many financial leaders are focusing. Additionally, it also highlights the shift in attitudes from the knee jerk reaction in April to a more considered approach as Finance leaders look to guide their organisations out of lock-down.
Perhaps the biggest finding highlighted is that there is still some disagreement about the approach for returning to work for Finance teams. Without further, possibly qualitative questions, it is hard to understand why there is such a varied response. Perhaps by the Autumn, a best practice will have emerged for each industry vertical, including their finance teams.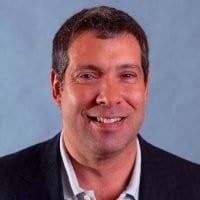 Regardless, confidence is returning, as Wittmann notes: "Respondents now seem surer of how they can be successful over the coming months".
Will that confidence continue across the board with the employment rate not likely to return to pre-COVID levels until after July 2021? As government schemes come to an end, this may bring further pressure on companies.