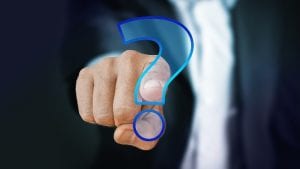 Implementing an ERP solution is rarely straightforward, easy or even quick. Enterprise Times sat down with Peter Wong, Senior Director of professional service at Rootstock Software, to discuss the challenge. Wong believes that there are five questions that firms need to answer for an ERP implementation to be successful.
The key questions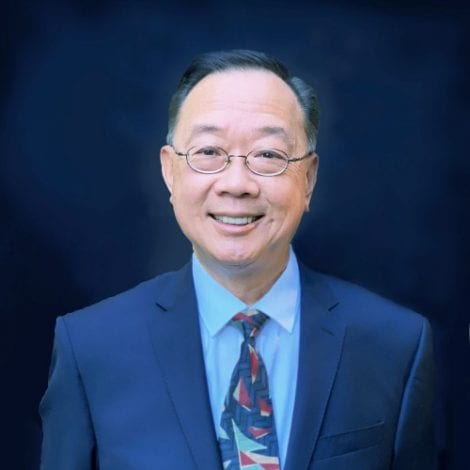 The conversation focused on five key questions.
Why are you looking to replace the old ERP solution?
What are you trying to achieve with the new solution?
Who should you involve in the project?
How should you complete the project?
How long should the project take?
Wong talks about the importance of understanding what firms need to focus on during the project. Maintaining focus is critical. To achieve this it is important to document both the why and the what throughout the process. A focus also enables the ability to break up the project into a series of phases rather than attempt a big bang approach. This does not mean that future phases are ignored as Wong notes: "In phase one, we're doing the building blocks to get to phase two."
Change control is also critical. Understanding that some business processes may need to change. Then as part of the communication process ensuring that employees understand these process changes and how to use the new system through training.
To hear what else Wong had to say, listen to the podcast.
Where can I get it?
You can listen to the podcast by clicking on the player below. Alternatively, click on any of the podcast services below and go to the Enterprise Times podcast page.