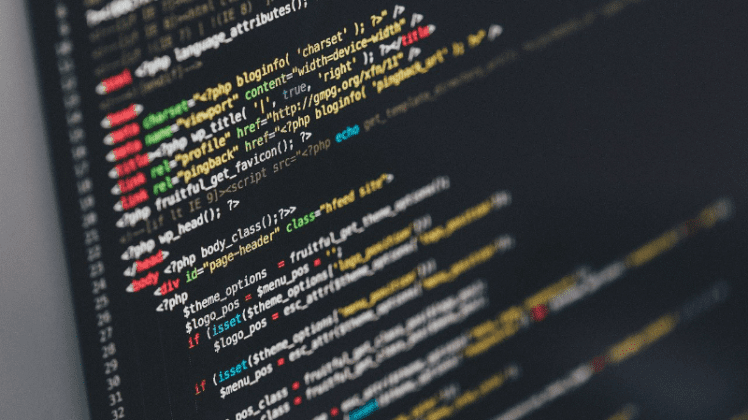 IntellectEU is making DAML on Corda commercially availability of from late July. This includes customer support and services for running DAML applications on both Corda Open Source and R3's Corda Enterprise platforms.
"We have enjoyed a long relationship with IntellectEU and are impressed with their commitment to and knowledge of DAML," said Kelly Mathieson, Chief Client Experience Officer at Digital Asset. "Currently, every DLT platform locks users into just one smart contract language. DAML changes that by letting developers focus on business logic without worrying about the underlying ledger's technology. It also allows enterprises to defer their ledger choice until the application has met the necessary business requirements, creating a better fit of the technology to the use case. We look forward to working with IntellectEU as we grow the DAML community on Corda."
DAML and IntellectEU
DAML is a framework for building connected applications that span data silos and trust boundaries, changing how businesses collaborate across industries. It originated from Digital Asset which has made the source code for the DAML language, runtime and SDK available under an Apache 2.0 open source license. This enables enables third parties to:
modify DAML
integrate it with other platforms.
In addition to Corda, DAML has seen integration with:
VMware Blockchain
Hyperledger Fabric (which is also commercially supported by IntellectEU)
Hyperledger Sawtooth
PostgreSQL
Amazon's QLDB plus its cloud-native Aurora database.
"There are multiple blockchain platforms, each designed for different needs. DAML is the most suitable language to rapidly write secure distributed applications regardless of the platform," said Shaul Kfir, Co-founder and Chief Technology Officer at Digital Asset. "By open sourcing DAML, our goal is to enable rapid innovation across the industry by allowing users to focus on developing value for their business and leveraging a variety of deployment options."
DAML on Corda
Corda is an open source blockchain platform for businesses. With its R3 partnership, IntellectEU becomes the first systems integrator – according to IntellectEU – to support the DAML multi-platform language on Corda. At present, developers can only use Kotlin – a general purpose programming language – to write and run applications on this platform. With DAML the choice broadens – and to a language in the process of adoption by others (see above).
DAML on Corda is now available today for development and testing. Production will become available in Q3 2020. Enterprise features – for mission critical deployments – will follow at the end of 2020.
"DAML is the easiest and most robust way to develop distributed applications for businesses that we have seen," said Thomas Bohner, Vice President, IntellectEU. "This new offering brings the power, flexibility, and time to market advantages of DAML to the widely-adopted Corda platform, allowing our clients to deploy fully-supported solutions to production on both Corda Enterprise and Corda Open Source. Clients can move their DAML applications between platforms without recoding, eliminating vendor lock-in and de-risking complex programs."
Enterprise Times: what does this mean
To promote DAML, Digital Asset partners with technology infrastructure providers. These integrate DAML smart contracts with their blockchain, database and cloud technologies. These partners provide commercial integration with a variety of infrastructures to enable developers to build new products and IntellectEU is one of these.
After a long time, when there was a limited choice for developing on Corda, the IntellectEU addition of DAML is a significant step. That significance comes in two forms: opening the Corda developer options and broadening the applicability of DAML across the other platforms mentioned earlier. In turn, the latter widens the reach of DAML.