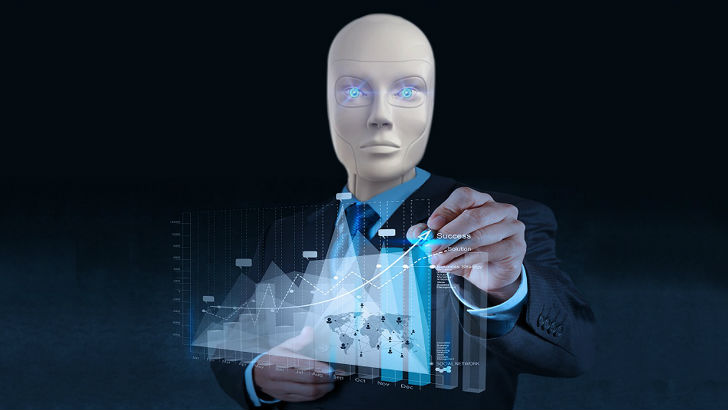 Unanet has unveiled three features for its ERP solution specifically aimed at assisting government contractors in increasing the efficiency of their businesses. The new features are Analytics+, Analytics Studio and Automated Invoice Attachments. Where Unanet described the new analytics capabilities as new features, this almost does a disservice to the breadth of capability.
The Automated Invoice Attachments enables organisations to attach documents such as expenses to invoice or line items. The new feature supports several standard attachment formats.
Analytics+
Analytics+ is a new capability for GovCons that includes new dashboards and reporting functionality.  It gives users the ability to create reports based on finance and project management data in real-time from the Unanet platform. Importantly the feature is included within the existing subscription payment for customers. There are four main features:
Express view reports: Consists of standard dashboards and reports that enable business leaders to view information is an easily consumable graphical format. They can also drill down into the information to provide further insight.
Scheduling: Analytics+ allows user to create specific schedules for reports to email outputs in a variety of formats. The system supports the creation of PDF, Excel, CS and RTF formats. Business leaders can distribute reports on a daily, weekly, monthly or quarterly basis.
Out-of-the-box reporting: Unanet has already developed standard reports including trending balance sheet, pivoted income statement by org, trending indirect rates, statement of cash flows, data dashboards (2H2020). It will continue to deliver more reports in the coming months.
Meet government reporting standards: The new solution supports the 1034/1035 invoice format required for Government contractors. Pixel Perfect Templates support the merging of data to produce compliant documents.
Analytics Studio
Where Analytics+ is a ready-made solution for Govcons, the Analytics Studio enables the company to design and build their solutions to meet their reporting requirements. They can customise dashboards and reports. There is also training available for the solution from the Unanet University. It appears to be an additional module and presumably incurs an additional cost, those details are not available on the Unanet site. Features include:
Create Advanced Pixel Perfect Templates: This feature enables users to create templates to enable the creation of documents to meet compliance requirements. The solution supports the creation of PDF, RTF and Excel templates.
Create Advanced Reports: The report manager enables users to create and modify reports. It supports features such as cross-tabs, filter, sort, joins, and drill-downs to linked child reports. It is based on an intuitive spreadsheet-like interface and does not require knowledge of SQL. Reports can use the same scheduler available in Analytics+. They can also be added to dashboards or embedded in web pages.
Create and modify Dashboards: Analytics Studio enables the creation and modification of dashboards. Users can add reports into dashboards and can personalise the display. It is not clear whether personalisation is by job role or individual. Nor is there information about how administrators can distribute them
The personalisation of dashboards enables users to create specific dashboards for finance or operational leaders. Using them, and the included reports should enable those business leaders to have a clearer understanding of their business and drive further insights into performance. With the existence of existing reports, users can create these dashboards quickly.
Enterprise Times: What does this mean
Craig Halliday, CEO of Unanet, commented: "Government contractors are facing challenges – from increasing competition to compliance and audits, to cybersecurity. From the C-suite to the project management level, finance to operations, our new analytics capabilities allow for better decision-making across virtually every function. Having the ability to report, analyze, and visualize data all in one ERP enhances GovCons' understanding of their business and gives them the ability to make confident decisions."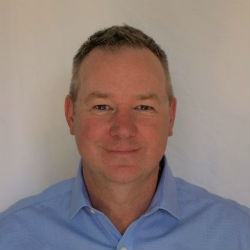 This is an important update from Unanet and one that delivers more than just three new "features". It is a step-change for contractors. Bob Deegan, Chief Financial Officer, Array Information Technology, a leading IT products and services firm noted: "These five years with Unanet have been a great partnership, and we look forward to implementing some of their new features that will continue to drive efficiency into our organization including Unanet Purchasing and Analytics. We see Unanet as a core enabler supporting our anticipated growth over the next five years."
The new features will become available during 2020 with further updates, notably additional reports also planned. For customers already using the Unanet ERP solution, it is worth noting and taking advantage of the new analytics+ features. Analytics Studio appears a more efficient replacement for existing Word and Excel documents that organisations currently us.