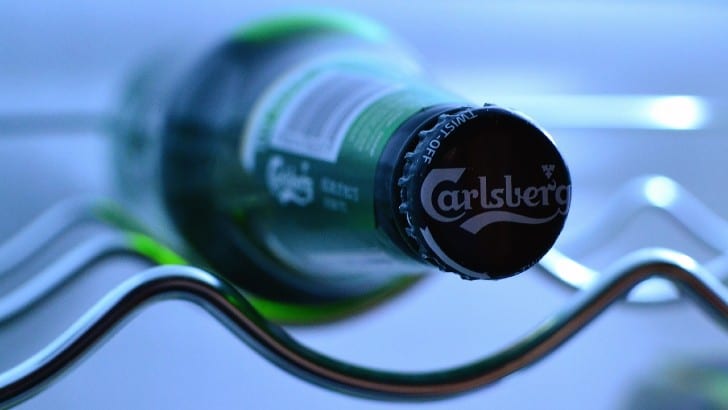 IFS announced that Carlsberg is to implement IFS Field Service Management (FSM) across its European operations. The first phase of the roll out will see the solution deployed in Denmark, Sweden, Norway, Finland, Poland, and Switzerland.
This is a major deal for IFS. Impressively, it was won in a competitive tender. While no competitors were listed, it seems likely that as Carlberg uses SAP, it beat the ERP giant. One factor that may have helped IFS is the close relationship it has with both Accenture and Microsoft. In 2018 Accenture helped Carlsberg to migrate its IT systems to Azure, including its SAP applications. Interestingly, it is not Accenture that will deploy the IFS solution but ProV an IFS Silver partner with offices in the USA, India, Philippines, Germany and Brazil. Accenture has practices for both IFS and SAP, perhaps it had a conflict of interest.
With a focus in driving further growth in its traditional core beer markets, it needed to centralise its service business. That business provides installation, repair and maintenance services to its customers in the hospitality industry. The IFS solution will provide it with a full FSM suite. Importantly it is also proven that it can leverage the Azure IoT platform for further improvement.
Carlsberg Global Business Solutions Senior Director Per Ahlmann Andersen said: "Operational efficiency and visibility are crucially important to us as we are growing our service business and developing our offering. IFS presented us with a robust field service solution that will give us full control of our assets, whether fielded at customer sites or located in our repair shops and warehouses.
"Another essential criteria for us was the platform's ability to scale and flex as our requirements evolve to include new geographies or enabling technologies such as IoT. IFS proved itself as a reliable technology partner wherever our journey takes us."
Did IoT make a difference
IFS has successfully deployed Azure IoT solutions for several customers already. This may have been one of the factors that helped it win the business. In 2018, shortly after the Microsoft /SAP project was completed, Sarah Haywood, Chief Technology Officer and Vice President of Technology at Carlsberg Group commented on what was next for Carlsberg.
Haywood said: "Now that we have SAP in the cloud and we have a platform for digital innovation in the cloud, we're looking for the projects that will benefit most from that synergy. With Azure, we've lifted our entire IT landscape up to a higher level where we can drive experimentation with much less risk and much less cost. Right now, we're looking at getting further into digital and IoT to deliver the best possible experience for our brands."
Carlsberg has experimented with IoT for some time. In 2017 it ran a project with IBM, Arrow, and Mjølner Informatics to investigate the benefits of IoT. Using IoT sensors it aimed to keep the beer temperature at Parken Arena at an optimum level. This increases the life and quality of the product. Perhaps now, with the IFS solution in place, it can start to turn these pilots into reality.
Enterprise Times: What does this mean
With IFS rolling out its solution to the Carlsberg field service operations and repair centres how far can IFS go? Gartner recently placed the IFS FSM solution as a leader for the seventh year in its Magic Quadrant for Field Service Management. Winning such a large enterprise deal is significant. It demonstrates that point solutions, such as IFS, can co-exist with the monolithic SAP ERP solutions. Once deployed this message will become stronger when IFS demonstrates a rapid and clear ROI with Carlsberg on the project. This could be the first of several large enterprise deals for IFS.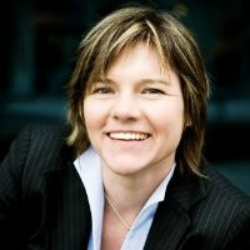 Elni Kullmer, Managing Director, IFS Nordics, commented: "We are very proud to welcome Carlsberg to the IFS community. As we continue to see an increasing number of product-centric businesses turn to services as a way to realize new revenue streams, it is important not to underestimate the importance of a solid enterprise software platform to model, execute, and track these initiatives.
"In IFS FSM, Carlsberg has selected a market-leading platform that is designed to evolve in lockstep with the business. We look forward to a long and mutually beneficial collaboration. This is a great 'hopportunity' for both companies."