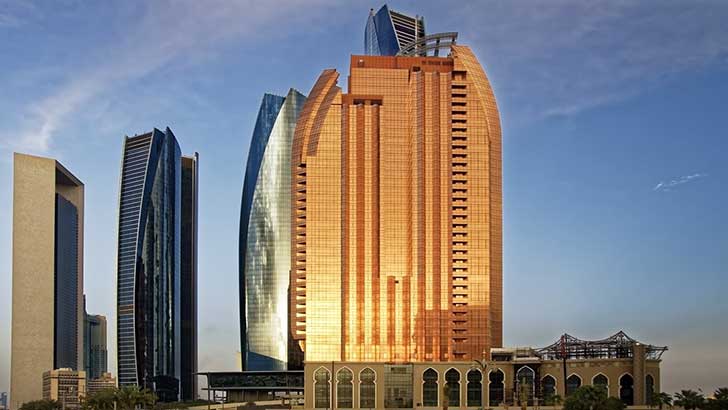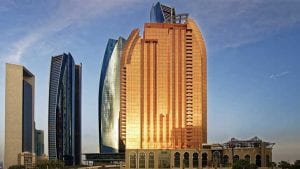 Digital adoption of banking services has hit record levels at Abu Dhabi Islamic Bank (ADIB). In the first half of 2020, it has seen nearly 60% of its retail customers use digital channels. It accounts for more than 2 million transactions per month as customers move to digital to take advantage of new services.
Corporate business customers are also increasingly moving to digital transactions. ADIB Direct, which delivers automated trade finance services, has a usage rate of 60%. ADIB has seen user growth (28%) and digital payments (65%) both increase after recent updates to the platform.
Philip King, Global Head of Retail Banking at ADIB, said: "Digital banking is a central pillar of ADIB's growth strategy. ADIB's investment into its digital transformation strategy has yielded substantial benefits including strong customer and transactional growth. We are determined to build on this momentum by further enhancing our digital banking proposition, ensuring that customers have full access to ADIB's comprehensive suite of banking services through our mobile app and online platforms."
COVID-19 accelerating the move to digital banking
McKinsey recently highlighted the rapid migration to digital technologies as one of the recovery points from COVID-19. That theme was taken up by IBM when it launched its Wazi developer tools for its Z Platform recently.
Barry Baker, VP IBM Z Software cited McKinsey saying: "The pandemic that we're dealing with right now has accelerated the shift to digital banking by about two years. It means many of our clients in Z are staring down an acceleration of their strategy. It means they have to figure out how to get better at, and faster at, doing development on this platform."
King echoed that sentiment, commenting: "Recent unprecedented challenges have significantly accelerated the demand for banking channels that offer convenient, seamless and uninterrupted banking services. As a leading regional bank, ADIB is adapting to evolving customer needs while taking a long-term view that we are undergoing a paradigm shift in digital banking that will drive the sector's growth in years to come."
This month has already seen ADIB launch new features and it is planning more over the next few months.
Enterprise Times what does this mean
It will be interesting to see if ADIB takes on IBM Wazi to accelerate the delivery of new digital banking solutions. One reason it might is that driving digital adoption means a higher cadence of new software.
ADIB has already increased the speed at which it delivers applications for both retail and corporate customers. The challenge will be maintaining that speed of delivery as adoption increases. Customers like new functionality but too many apps, rather like too many products, create confusion, lower adoption and dissatisfaction. ADIB will want to avoid all of those and build on its success to date. This is key to both its COVID-19 recovery and the success of its digital transformation project.
What is particularly relevant here is that the speed of innovation in banking is currently being driven by challenger banks. ADIB's high uptake of digital adoption across retail and corporate will get the attention of other banks. The question is, how far can it drive that adoption?