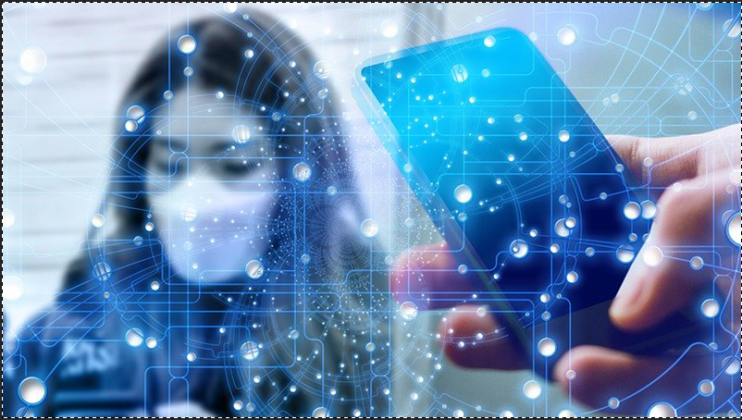 Research by Pegasystems Inc has discovered that due to the pandemic, progress for many organisation on digital transformation is not as advanced as they thought. 80% of leaders say their Digital Transformations are in progress with 35% of them at an advanced stage. However, 74% said the crisis exposed more IT gaps than expected.
Perhaps more importantly, several responses indicated that the response to the pandemic hampered relations with clients rather than improved them. The pandemic has provided opportunities to accelerate digital transformation too, though. What the pandemic has also provided is a pressured environment where companies have found themselves lacking.
Don't forget your customer.
Many companies have, it seems, turned inwards during the pandemic. 54% felt they should have done more to help customers during the crisis. Even where companies tried to communicate with customers, messaging was poor. 37% admitted that at least one message was poorly received by customers. Critically 36% of respondents revealed that they lost customers during the pandemic due to poor communications.
It is not all doom and gloom, with some positive outcomes from the pandemic as companies have learnt some hard lessons. This highlighted the importance of empathy with customers, with 69% saying that they are now more empathetic with customers. This is possibly due to the shared isolation that many employees have felt at this time. That empathy also contributed to a stunning 61% of respondents feeling that they have learned more about their customers during the pandemic than they did in the last two years. It highlights the importance of empathy in customer relationships, whether a human or a machine intelligence delivers this.
How are organisations changing
Organisations do seem to have learnt some lessons. 74% will change the way they operate, for the better (they hope), as a result of lessons learned during the pandemic. For many, this means greater or accelerated investment in technology or digital transformation plans.
71% have accelerated digital transformation
62% will increase the priority of digital transformation in their organisation
56% will increase investment in digital transformation
These changes mean that 90% of leaders believe that they are prepared for a similar crisis if it hits within the next two years. That seems optimistic with many of the effects from the pandemic still to appear. Government support has kept the economy going to date, but there is still a substantial economic impact to follow.
Not everything revolves around digital transformation, however. Working processes are also changing. Many employees are more productive working from home, and this is likely to continue ever after the crisis is entirely over. The truth, one suspects lies somewhere in between with people still needing to go into an office to help build relationships and teams. However, many employees will continue to work from home for the majority of their time.
Organisations will not object, with 52% of employees more productive in the new working environments. However, it doesn't work for everyone, or one suspects every industry. 17% saw a drop in productivity and 3% more saw a significant decline in productivity. The question is whether those numbers will change after six months of working from home and whether they are sustainable.
Enterprise Times: What does this mean
The survey was conducted by research firm Savanta in late May with responses from more than 1,200 business decision-makers from the United States, United Kingdom, France, Germany, Japan, and Australia.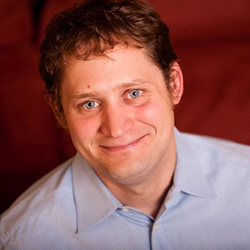 Don Schuerman, CTO and vice president of product marketing, Pegasystems. "What this research makes clear is that digital transformation can no longer be a 'nice to have' for today's businesses. Even those that thought they were digitally advanced now realize they've only scratched the surface. Organizations may need to reexamine every part of their business for digital readiness or face consequences, regardless of whether another crisis of this magnitude happens again or not."
The point that Schuerman makes is valid; however, transformation should never end. The very idea of cloud-based solutions means that companies need to embrace the constant change that they bring. As the world evolves, they need more agility driven by innovation both from within and outside their organisation. Those that can achieve this have a greater chance of survival in a new world that in some ways, seems radically different from only 12 months ago.